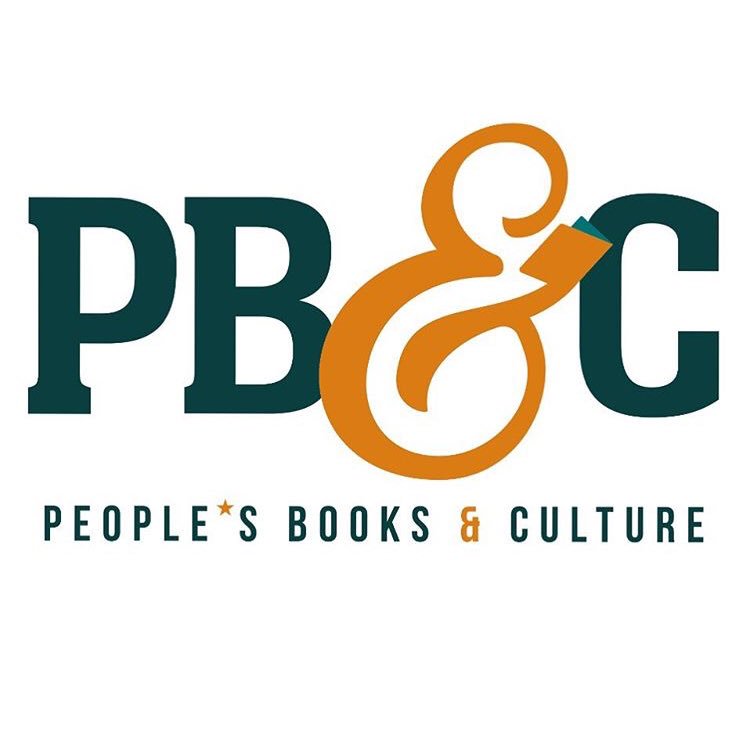 Penn Book Center, Philadelphia, Pa., has a new name: People's Books & Culture, a moniker that nicely keeps the old name's initials but gives them new meaning.
The change is one of several that the new owners are making. As Matthew Duquès and Diana Bellonby noted in an announcement yesterday, "December entails making the store changes that we have been planning for the past few months. We are not a big business, not even close, so all of our changes cannot happen overnight. Each week or so this month, though, we will share something fresh with you from PBC: the store's new name and logo; a redesigned website; new tote bags, bookmarks, and mugs; a reconfigured store layout."
The pair bought the store in August after the previous owners, Ashley Montague and Michael Row, had said that they could no longer keep the store open. In reaction to the possible closing, University of Pennsylvania faculty and students rallied around the bookstore, and some 5,000 people signed a supporting petition.
At the time, Duquès and Bellonby, who are both academics and are married, were in the process of moving to Philadelphia, with the intention of opening a bookstore of their own. They have talked extensively with local writers, students and university faculty about what they want to see from the bookstore.
In their announcement, Duquès and Bellonby added, "Bear in mind that these changes are only possible because of your continued support. With your help, that is, we think we believe that we can keep this treasured, independent bookstore 'where scholars meet' going. Prove us right. Keep shopping with us, in person and online. Take a break from your labor, if you can spare it. Browse for new books and for books you've long had on your reading list, for yourself and also for others. Stop in and chat with us about what you're reading and feel free to ask us about what we are reading."