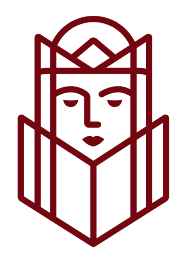 Barbra Huntting and Deirdre Appelhans, who bought
the inventory and naming rights
from the closed Book Cellar in Louisville, Colo., plan to re-open in nearby Lafayette, and they've chosen a new name:
The Read Queen Bookstore and Café
. A nod to the Red Queen from Alice in Wonderland, the Read Queen
should open later in February or in March
, according to the
Colorado Hometown Weekly
.

"There was a lot of research of what could be involved in the project," Appelhans told the Weekly. "There was a lot of structural improvements that had to take place, especially because it's a building that's almost 120 years old."

The store is offering new and used books and will have a café and outdoor patio. Jigsaw, the stuffed red dragon, is among items from the Book Cellar that will remain in the Read Queen. The store is near Boulder.