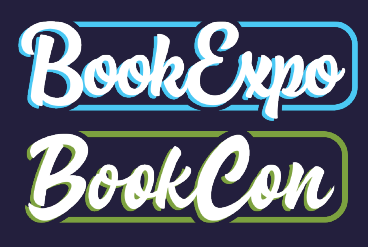 BookExpo, Unbound and BookCon will be held July 22-26 and have "many customers and partners, including the ABA, who are grateful and supportive of the decision to forge ahead with new dates later this summer," said event director Jenny Martin.
"As Reed, of course we will make the next right decision to keep our customers safe," she continued. "But, if we all stay together, we can help the industry bounce back from this. How we do that and what that looks like is still unknown. We can figure it out and we are stronger together. These are the types of conversations we continue to have with our customers, including those that have made difficult decisions in the past few days."
Penguin Random House, Simon & Schuster and HarperCollins plan not to attend, and this week FEMA began setting up a temporary hospital in the Javits Center. Martin commented: "Some are concerned about the Javits being used as a medical surge facility. I want to assure everyone that we are working closely with the Javits Center to ensure the health and safety of our customers. I think it is noble what they are doing, opening their doors to overflow patients so that those who are infected with COVID-19 will have focused care in the city's hospitals. We are all doing the best we can during these times, and what that means for BookExpo is to work hard to provide the place that gives our customers the tools to bounce back from this."