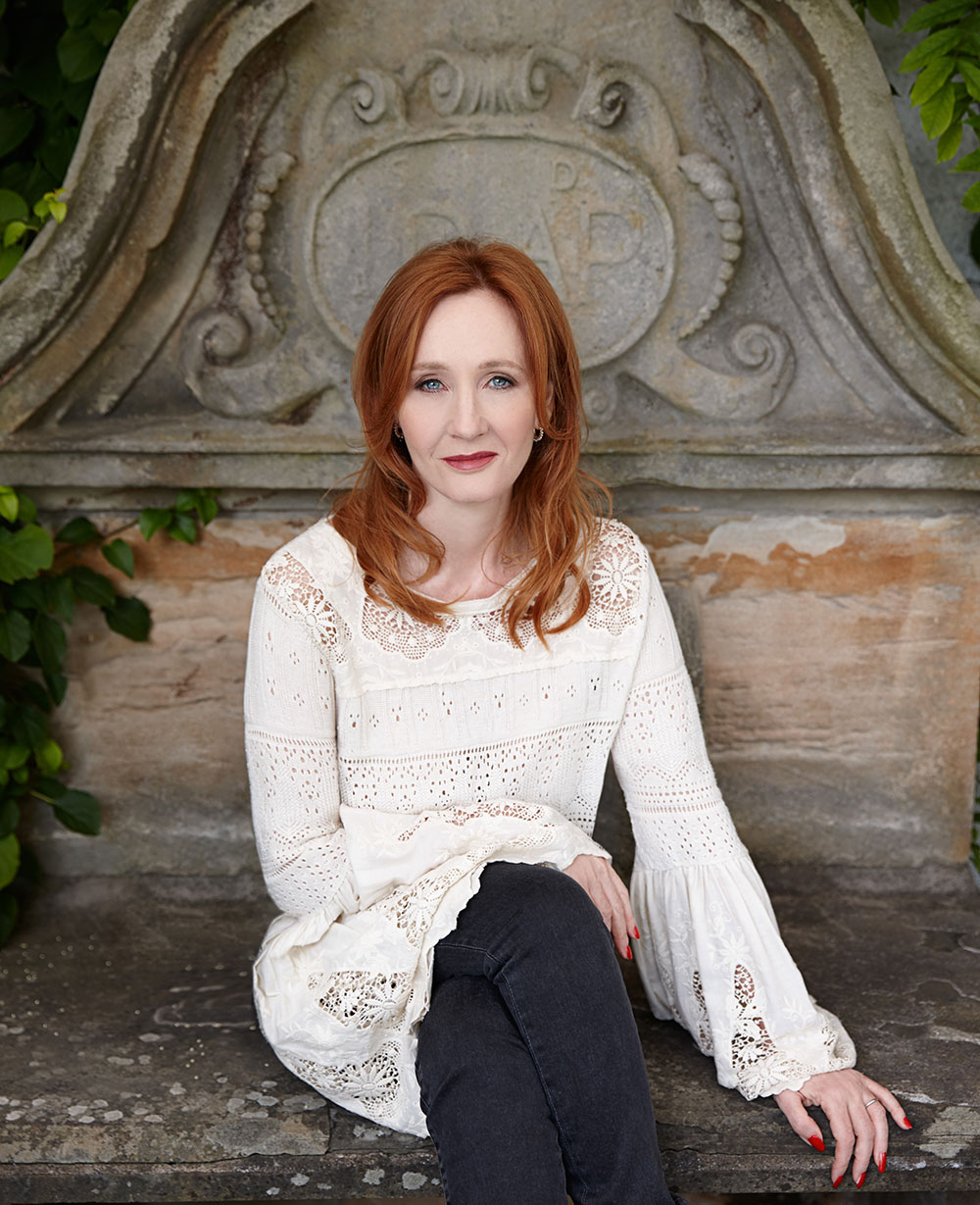 Yesterday, J.K. Rowling began releasing The Ickabog, her first non-Harry Potter book for children. The Ickabog, which Rowling describes as a "stand-alone fairy tale," will be published for free in installments on this website over the next seven weeks, a chapter (or a few), at a time. She wrote, "The Ickabog is a story about truth and the abuse of power. To forestall one obvious question: the idea came to me well over a decade ago, so it isn't intended to be read as a response to anything that's happening in the world right now. The themes are timeless and could apply to any era or any country."
Rowling is also inviting kids to provide illustrations for possible inclusion in the print version of The Ickabog, due out in November from Scholastic. Rowling will donate her royalties from the book to help people who have been affected by the coronavirus.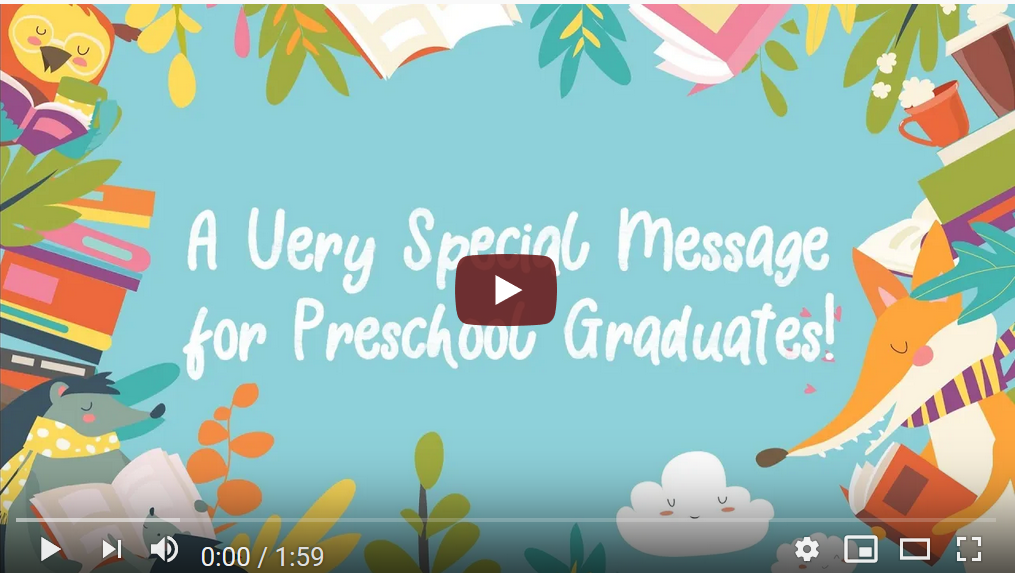 As virtual school lets out for summer break, plenty of organizations and individuals have held online ceremonies for the upcoming graduates. Penguin Young Readers created a celebratory video for preschool graduates featuring authors and illustrators such as Rafael Lopez, Chelsea Clinton, Dan Santat, Vanessa Brantley-Newton and Ibram X. Kendi. Penguin's middle school YouTube channel offers a new weekly series from authors and artists of Penguin's illustrated middle grade titles that incorporates reading, writing and drawing.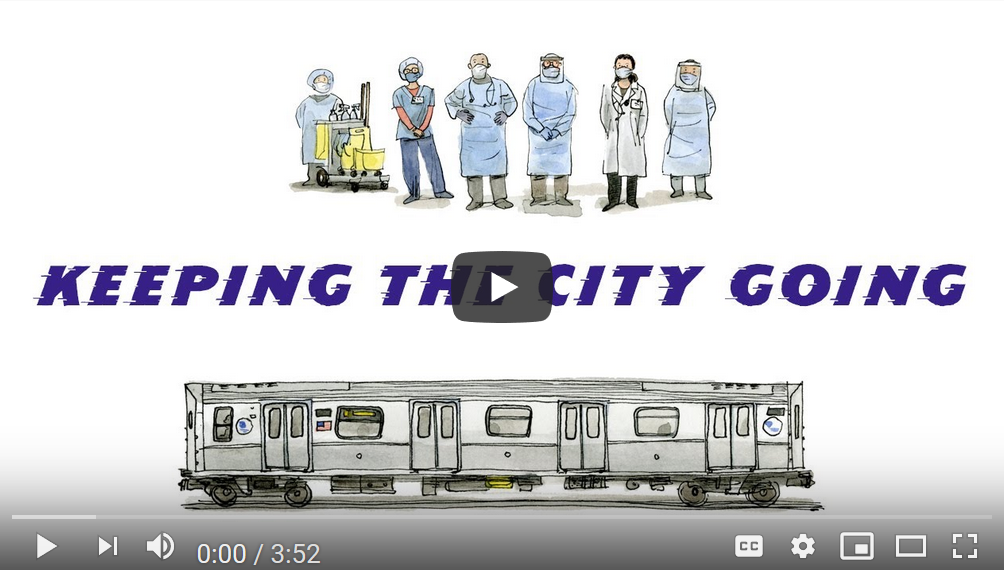 Author/illustrator Brian Floca has created "Keeping the City Going," a video for young people that is an explanatory homage to the people who are keeping "the city" (Brooklyn, N.Y., specifically) running. The drawings in the video will be available for purchase and all funds raised will be donated to charity. Mac Kids continues to post virtual story times and HMH has begun #HomewithHMH, a Sunday free e-newsletter with "ways to keep... kids busy at home while we are adapting to the changing landscape." Anyone interested in receiving the newsletter can sign up here.
The ABC Children's Group at ABA launched the summer reading program "Give Me Summer, Give Me Books!" Instead of a "reading challenge, this year's program offers young bookstore customers a reading journal that invites them to slow down and explore their love of reading." Booksellers can visit BookWeb's marketing assets section to download promotional materials. PJ Library, "an organization that sends free books to more than 225,000 children across North America each month" is offering quarantined families a number of on- and offline activities, such as "read-alouds, dance party music and must-hear podcasts" on its resource page.
Peter Wohlleben, author of bestselling The Hidden Life of Trees, is leading a guided walk in the forest and q&a on Greystone Kids' Facebook Live on Wednesday, May 27, at 1 p.m. EST. And the Harper Stacks Facebook page has a series of videos available for young viewers featuring authors and illustrators like Elizabeth Acevedo and Tobly McSmith.