Authors N.K. Jemisin and Jacqueline Woodson are among the 21 recipients of this year's MacArthur Foundation "genius" grants--$625,000 paid out over five years to people "who show exceptional creativity in their work and the prospect for still more in the future." The 2020 MacArthur fellows include these writers: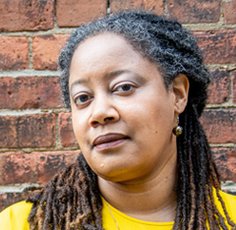 N.K Jemisin
N.K. Jemisin, speculative fiction writer, for "pushing against the conventions of epic fantasy and science fiction genres while exploring deeply human questions about structural racism, environmental crises, and familial relationships."
Fred Moten, cultural theorist and poet, for "creating new conceptual spaces to accommodate emerging forms of Black aesthetics, cultural production, and social life."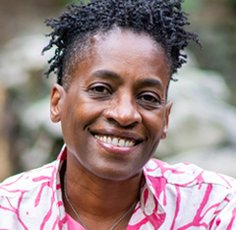 Jacqueline Woodson
Jacqueline Woodson, writer, for "redefining children's and young adult literature to encompass more complex issues and reflect the lives of Black children, teenagers, and families."
Natalia Molina, American historian, for "revealing how narratives of racial difference that were constructed and applied to immigrant groups a century ago continue to shape national policy today."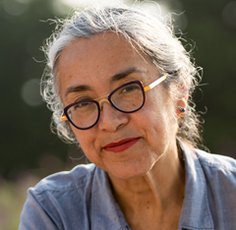 Cristina Rivera Garza
Cristina Rivera Garza, fiction writer, for "exploring culturally constructed notions of language, memory, and gender from a transnational perspective."
Larissa FastHorse, playwright, for "creating space for Indigenous artists, stories, and experiences in mainstream theater and countering misrepresentation of Native American perspectives in broader society."
Tressie McMillan Cottom, sociologist, writer and public scholar, for "shaping discourse on highly topical issues at the confluence of race, gender, education, and digital technology for broad audiences."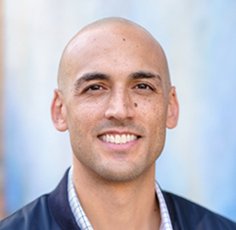 Forrest Stuart
Forrest Stuart, sociologist, for "challenging long-held assumptions about the forces that shape urban poverty and violence and bringing to light the lived reality of those who experience it."
Mary L. Gray, anthropologist and media scholar, for "investigating the ways in which labor, identity, and human rights are transformed by the digital economy."