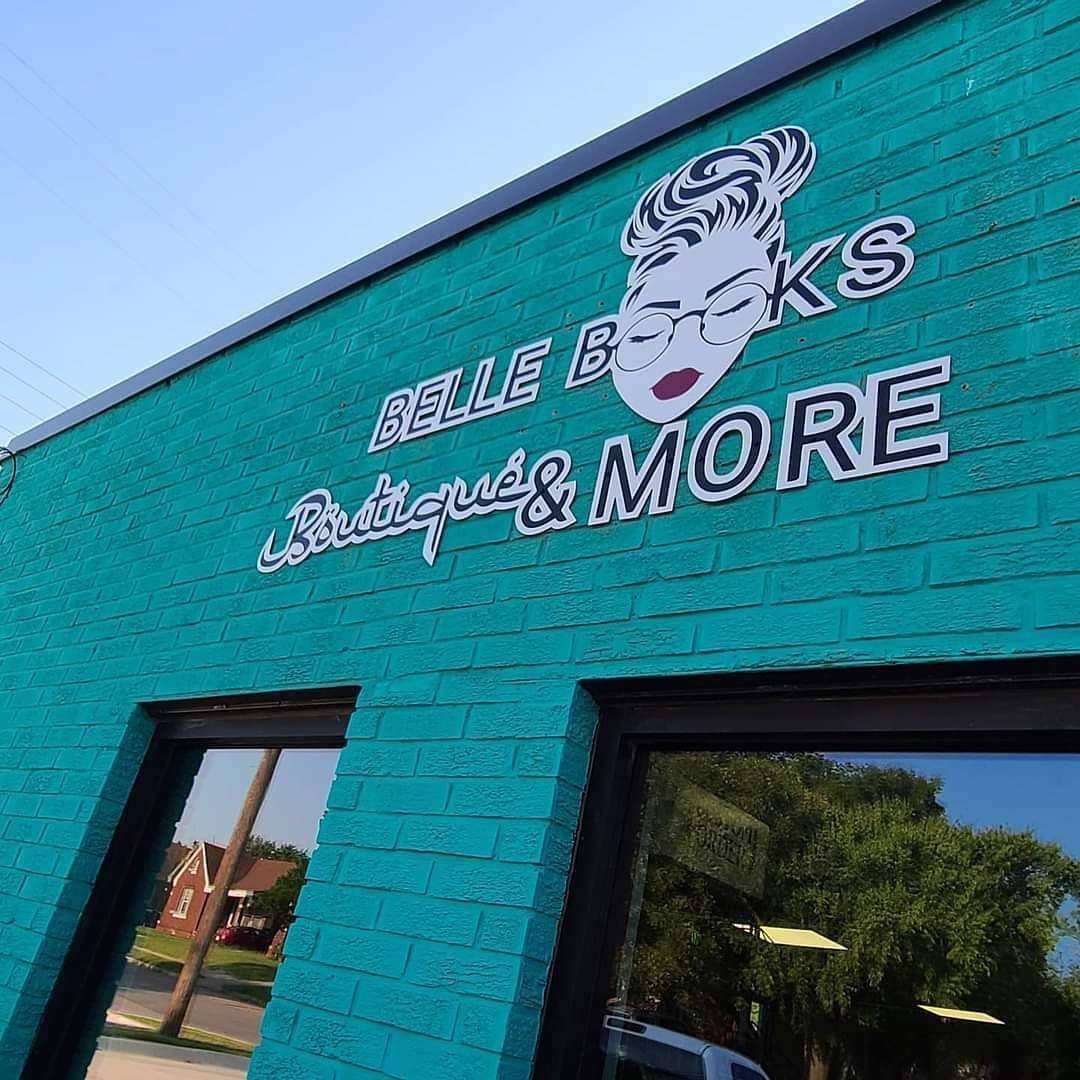 Kenyetta Richard and Courtney Strickland have opened Belle Books Boutique & More in Oklahoma City, Okla., the Oklahoman reported. The independent, Black-owned bookstore carries titles by Black authors in a variety of genres and for all age groups.
The store initially opened in September in northeast Oklahoma City. It grew out of Belle Publishing, which Richard and Strickland, who are cousins, founded earlier in the year. They had leased an office for the publishing house but, after realizing that they wanted to display their authors' work, quickly ran out of space. Just a few months later they opened the bookstore, which sells masks, sunglasses, hats, T-shirts and other clothing, along with books.
"We're hoping that during the pandemic, people will want to read more," Richard told the Oklahoman. "Snuggling up with a book is good for the soul."
Since opening, Strickland and Richard have partnered with the Ralph Ellison Foundation to create the Ellison's Young Readers Club, which is a free storytime program that features books by Black authors with themes of positive self-esteem and affirmation, Black history, social justice, education and community empowerment. It takes place on the third Saturday of each month, and each child receives a copy of the book and a snack.
This Sunday, the store will be hosting a drive-thru Thanksgiving food giveaway. Those in need will be able to pick up free turkeys as well as canned goods, rolls and fixings for desserts.