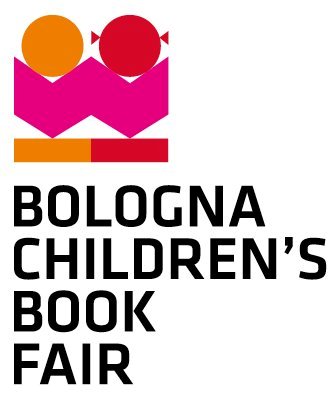 The Bologna Children's Book Fair in Italy has changed its 2021 dates to June 14-17 and appointed Jacks Thomas, formerly of the London Book Fair, as guest director of a new general publishing conference, the Bookseller reported. The fair, which was cancelled this year due to the pandemic, had originally been scheduled for next April.
"We continue to work in exceptional times and the book industry has once again proved itself to be hugely resilient," said director Elena Pasoli. "The children's book market is arguably more important than ever before and we are delighted to be able to offer this date change in 2021, to give us the valuable opportunity to meet again as an industry, prior to moving back to our usual time-frame of April."
The next event will also feature BolognaBookPlus, a move into the adult publishing market, with Thomas appointing a U.K.-based team to create it, the Bookseller noted. It will include a one-day conference and three-day exhibition running alongside the usual fair.
"I feel immensely privileged to have the opportunity of working with the brilliant team at BCBF and the BolognaFiere on BolognaBookPlus," Thomas said. "Children's publishing is the launchpad of so much and the gateway to so many avenues of innovation and audiences."
---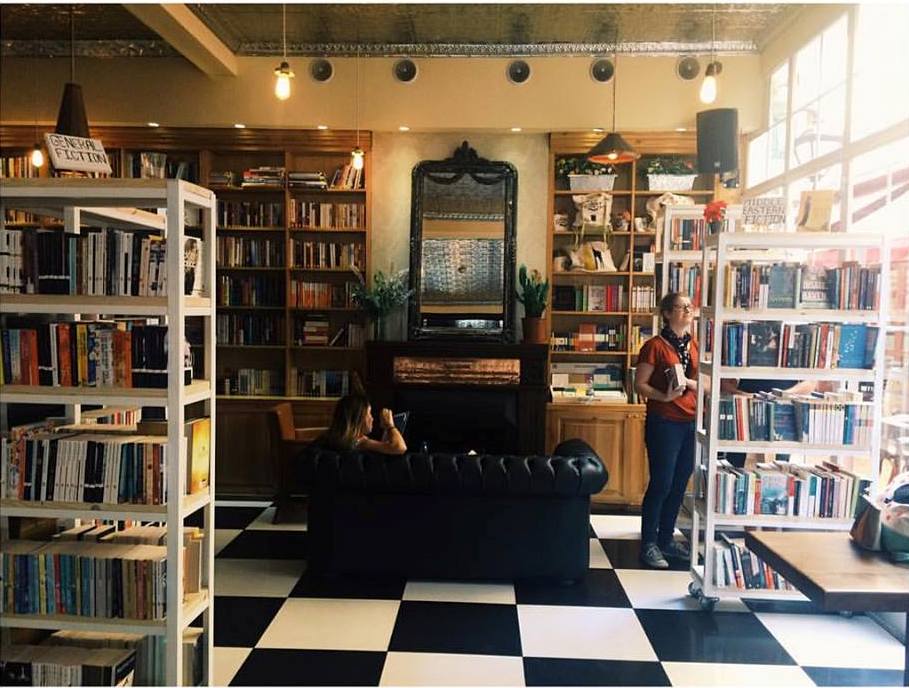 Months after the devastating Beirut Port explosion in Lebanon last summer, the restoration of Aaliya's Books' Gemmayzeh location is almost complete and the bookstore and coffee shop are expected to re-open "after a second government-ordered lockdown to combat rising Covid-19 cases that has forced all stores to close until November 30," the Daily Star reported.
"As long as we could find the means to do it, I knew that we would rebuild," said co-owner Niamh Fleming-Farrell. "My partners and I still have energy left for that." Aaliya's Books plans to focus on selling secondhand books at affordable rates rather than importing new books.
Dar Bistro & Books in Wardiyyeh closed its bookstore permanently, while Papercup and Librairie Antoine's store in Beirut Souks were badly damaged and require extensive renovation.
The Little Bookshop's location and heavy metal doors protected it from the physical impact of the port explosion, but not the downturn in demand that followed. The bookstore continues to import books, but on a much smaller scale. "I have not yet gone into the second-hand market yet in any serious fashion, though in the future, if things stay the way they are, I might have to," Rahhal said.
"In past years, it was expected that the internet and high rents would bring about the demise of the hardcopy book and the brick-and-mortar bookstore," the Daily Star wrote. "The challenges that bookstore owners could not have anticipated were economic and financial crises, a pandemic and a catastrophic port blast."
---
Cool Idea of the Day: The Australian Booksellers Association highlighted writer Imbi Neeme's Bookshop Bingo campaign "to get people out supporting bookshops in Victoria." The FAQ section includes these two gems:
Does it have to be nine different bookshops?
If you can! We want to make sure as many of Victoria's bookshops as possible feel the love.
How many books is too many books?
Sorry, we don't understand that question.
---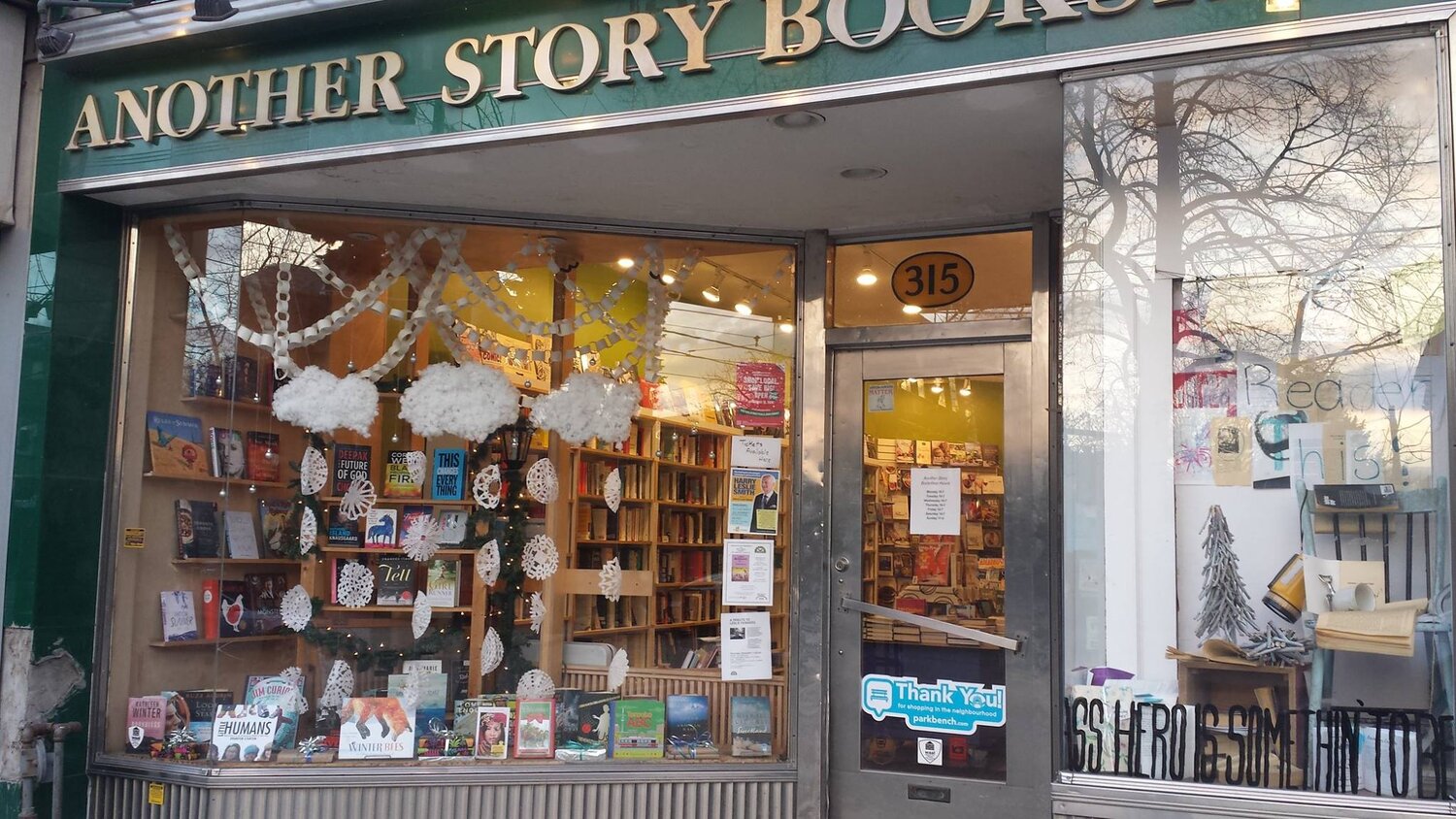 Anjula Gogia of Another Story Bookshop in Toronto was featured in BookNet Canada's "5 Questions" series. Among our favorite responses:
What attracted you to bookselling?
Bookselling was an accidental career. I spent my teenage years working at a library shelving books, as well as at my mother's Indian food business. When a job came up at the Toronto Women's Bookstore in 1995, I thought I would spend a year working there until I figured out what I wanted to do with my life... that turned into a 25-year labor of love. I consider myself an activist bookseller, and I have been fortunate to combine my passion for books, commitment to social justice, and community with a knack for business.
What is the most pressing issue facing bookselling today?
Surviving the pandemic. Surviving Amazon. Reaching out to customers who are saturated with social media. How do independent bookstores, who for the most part have small stores, sell enough books with limited customers browsing in the store? --Robert Gray