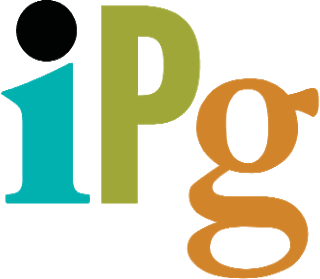 Independent Publishers Group is launching several marketing campaigns and sales specials to support bookstores and readers during the holiday shopping season.
In connection with the American Booksellers Association's Indies First and Small Business Saturday campaigns, IPG will offer a 50% discount on trade titles to booksellers who place orders directly through ipgbook.com or their IPG independent rep, using prom code IPGF20. The special applies to frontlist and backlist titles, and can be used on three separate orders above $100 before the end of the year.
On the direct-to-consumer side, IPG is launching the "Give Books This Holiday Season!" campaign on its website, with a 40% discount on all orders, valid now through December 31, with promo code IPGHOLIDAY40. This discount is available to orders of any size, on all formats, and across all IPG lines.
In addition, IPG's publishing division, comprised of Chicago Review Press and Triumph Books, is offering a 50% discount on all titles through their websites chicagoreviewpress.com and triumphbooks.com, with promo codes SEASONSGREETINGS and HOLIDAYCHEER, respectively. These discounts are across titles and formats, and available now through December 31.
For e-books, IPG is running a Holiday Reading Mega Sale across publishers with titles selling for $3.99 and under at major retailers including Barnes & Noble, Kobo, Apple Books, Amazon, and others. These sales are focused on holiday and winter themed titles, cooking, entertaining, crafting, and fiction, and the sales run through December 31, 2020.
"For nearly 50 years, IPG has prided itself on serving and being a part of the independent bookseller and publishing communities," IPG CEO Joe Matthews said. "This year has not been easy on any of us in the publishing industry, and we are hoping that with these sales and programs we can help readers and bookstores in what will hopefully be the best months of 2020."