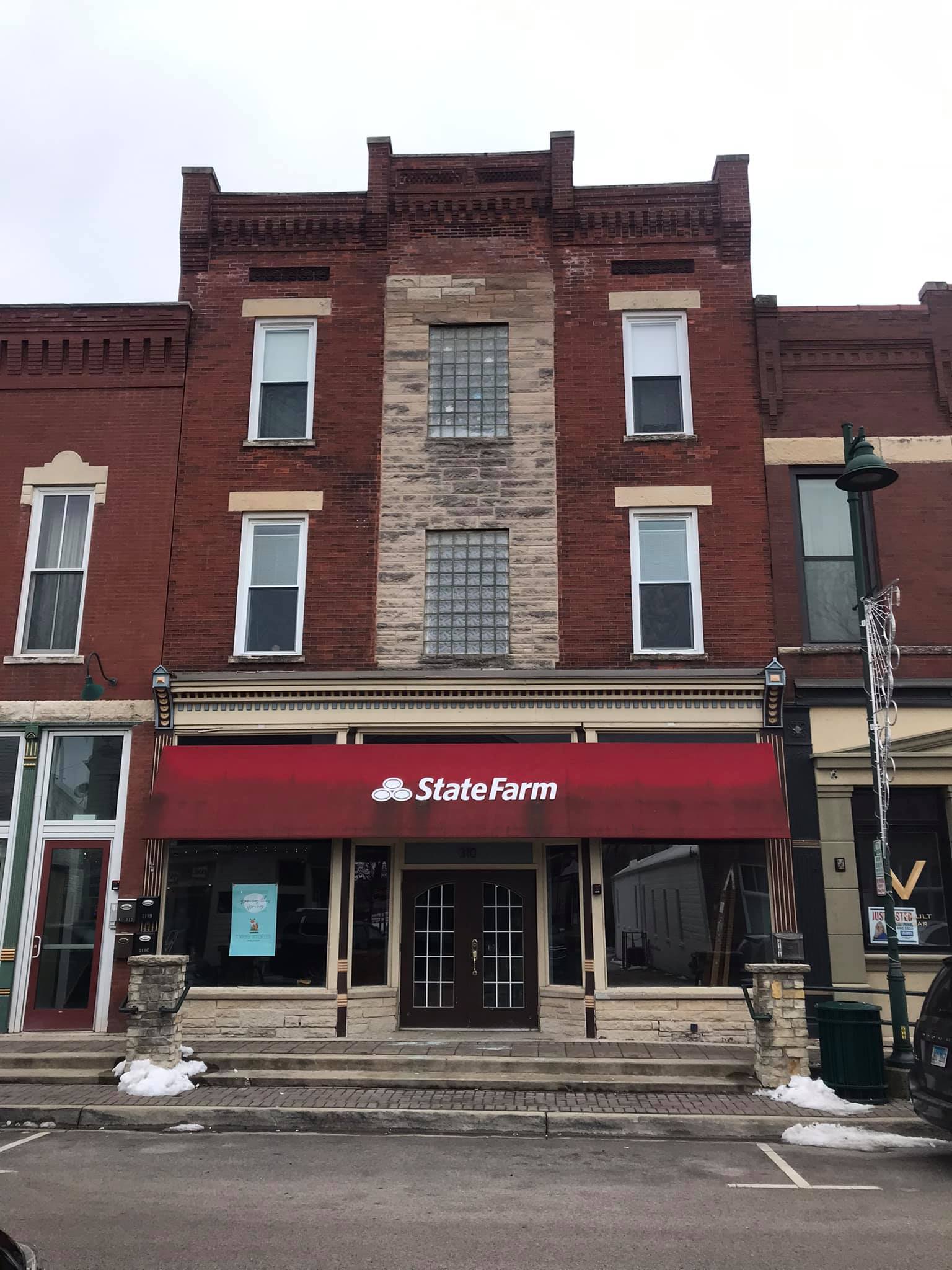 The future home of Three Stories Books.
Children's bookstore Three Stories Books is coming to downtown Lemont, Ill., in March, Patch.com reported. Store owner Sommer Steele plans to carry new books, ranging from board books to young adult titles, along with a selection of gifts.
Rather than have "rows and rows of bookshelves," Steele told Patch, she'll have a very curated collection, and her event plans include book clubs and storytime sessions. Steele is also the owner of Mabel's Market, another business in downtown Lemont, and she has been dreaming of opening a children's bookstore for years.
"We need a destination for families and kids," Steele remarked, adding that she hopes the store helps the other downtown businesses too.
The bookstore will reside in a space that formerly housed a State Farm insurance office. Steele was so thrilled with the space that after she first saw it, she "walked out almost in a panic." Her plan for the interior of the store is to give it a "modern, Scandinavian feel," with a color palette full of teals and oranges.
Prior to fully opening in March, Steele will host several pop-up previews of the bookstore at Mabel's Market.