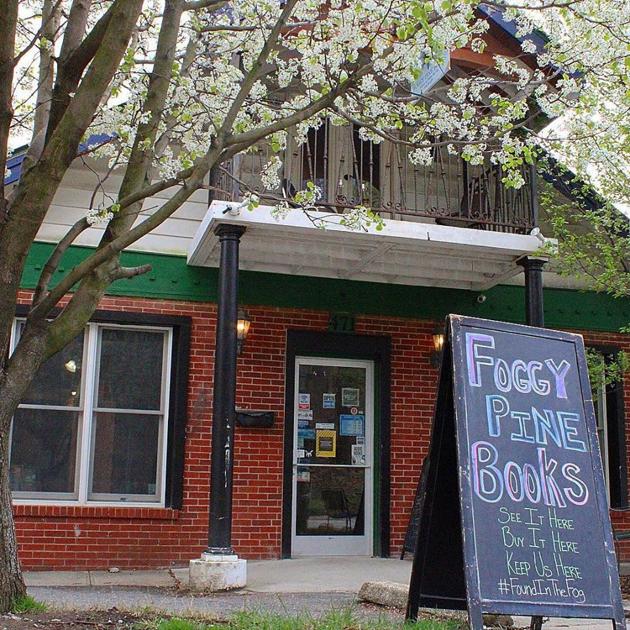 Foggy Pine Books, Boone, N.C., which received national publicity for an unanticipated, post-Super Bowl, star-studded TV ad on The Late Show with Stephen Colbert, had more than a thousand orders come in from all over the country during the first 24 hours after the commercial aired, Spectrum News reported.
"The store is everything to me," said owner Mary Ruthless. "It's genuinely my dream and knowing now that I'm not in danger of losing that, and that I'm still going to be able to employ the employees I have and benefit the community in that way, as well as just bringing attention to the community too."
On Facebook last week, Foggy Pine Books posted: "Here's a couple behind-the-scenes photos for you from our work today processing all the incoming orders! That box full of packages is the 3rd overflowing box to be put together today--2 were already taken to the post office before the drop off deadline earlier.... A huge & heartfelt thank you to y'all!! We appreciate every single order, phone call, email, comment, share, & private message."