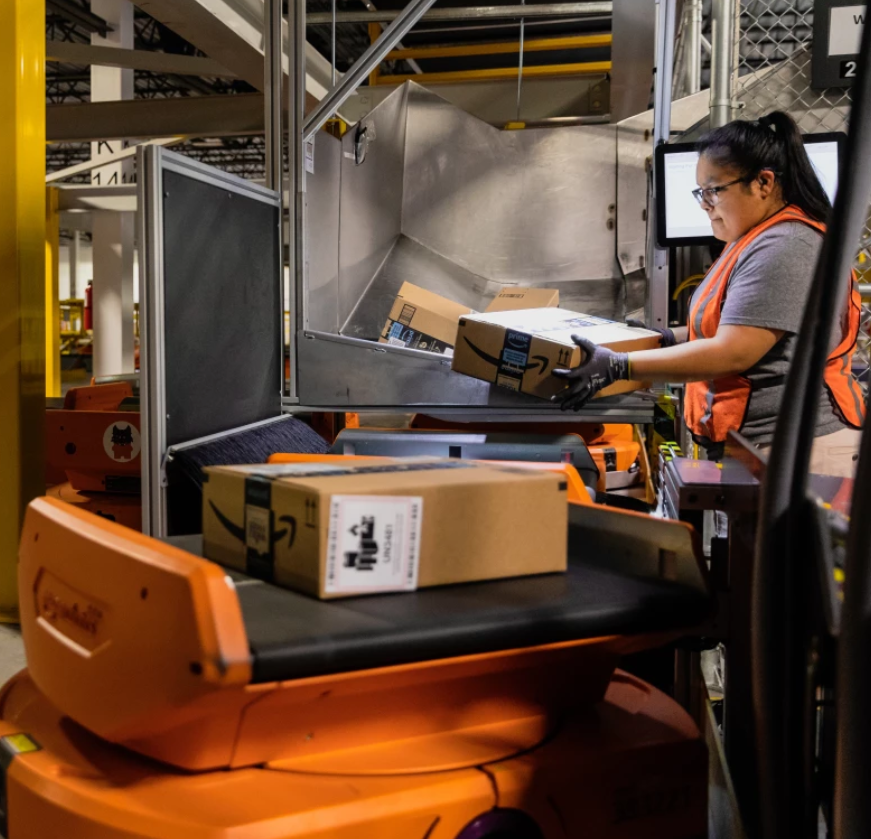 Publishing professionals, independent booksellers, literary publicists and others throughout the book business have pledged to join a day of solidarity scheduled for tomorrow, March 26, in support of Amazon warehouse workers in Bessemer, Ala., who are voting in a union election this month.
Those joining the day of solidarity say they "recognize the importance of the right of all workers to collectively bargain over working conditions and they support the Amazon workers in Bessemer organizing for safer working conditions," a switch from "at will" to "just cause" employment, and fair and accessible grievance procedures. In addition, they stand with all book workers "in the struggle for a more just and sustainable industry for all of us."
Workers at publishing houses 7 Stories Press, Europa Editions, Feminist Press, The New Press and Verso Books, as well as booksellers at The Raven Book Store in Lawrence, Kan., Pilsen Community Books in Chicago, Ill., Moon Palace Books in Minneapolis, Minn. and East Bay Booksellers in Oakland, Calif., are among those who have signed the pledge.
The group invites workers from across the book industry to join. Interested parties can contact mandy.medley@nectarliterary.com, and the full statement and list of signatories can be viewed here.