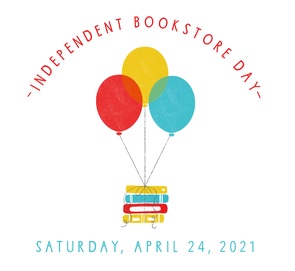 With Independent Bookstore Day 2021 less than three weeks away (Saturday, April 24), the American Booksellers Association and IBD have launched Bookstore Shout-Out, a consumer-facing social media campaign.
The campaign began yesterday with a video from Glennon Doyle, the 2021 author ambassador. Booksellers and authors are encouraged to take part by amplifying existing posts and creating their own. Those posts can include videos or still images pertaining to bookstores, the bookstores the poster plans to visit on IBD and the hashtags #BookstoreShoutOut and #IndieBookstoreDay. Social media users are also encouraged to tag two of their favorite readers in their posts to help spread the word.
From April 17 to April 24, IBD and the ABA will choose a random winner from the people using the #BookstoreShoutOut and #IndieBookstoreDay hashtags to receive an Independent Bookstores of the United States Map from Pop-Chart, a free three-month subscription from Libro.fm and a 2021 IBD tote bag. And on Wednesday, April 21, there will be an IBD Twitter Party at 4 p.m. IBD assets and other material can be found here.
---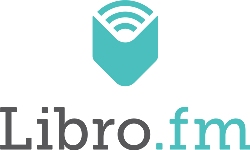 Between April 24-26, Libro.fm will give a free audiobook to any customer who spends $15 at any independent bookstore. Online and in-store purchases are eligible, and customers can submit their purchase details on Libro.fm's website to claim one of 12 audiobooks.
The available audio books are: Libertie by Kaitlyn Greenidge, Hummingbird Salamander by Jeff VanderMeer, You'll Never Believe What Happened to Lacey by Amber Ruffin & Lacey Lamar, Lost in the Never Woods by Aiden Thomas, Firekeeper's Daughter by Angeline Boulley, Amari and the Night Brothers by B.B. Alston, Act Your Age, Eve Brown by Talia Hibbert, Concrete Rose by Angie Thomas, We Keep the Dead Close by Becky Cooper, I Want to Be Where the Normal People Are by Rachel Bloom, Remote Control by Nnedi Okorafor and How to Resist Amazon and Why by Danny Caine.
---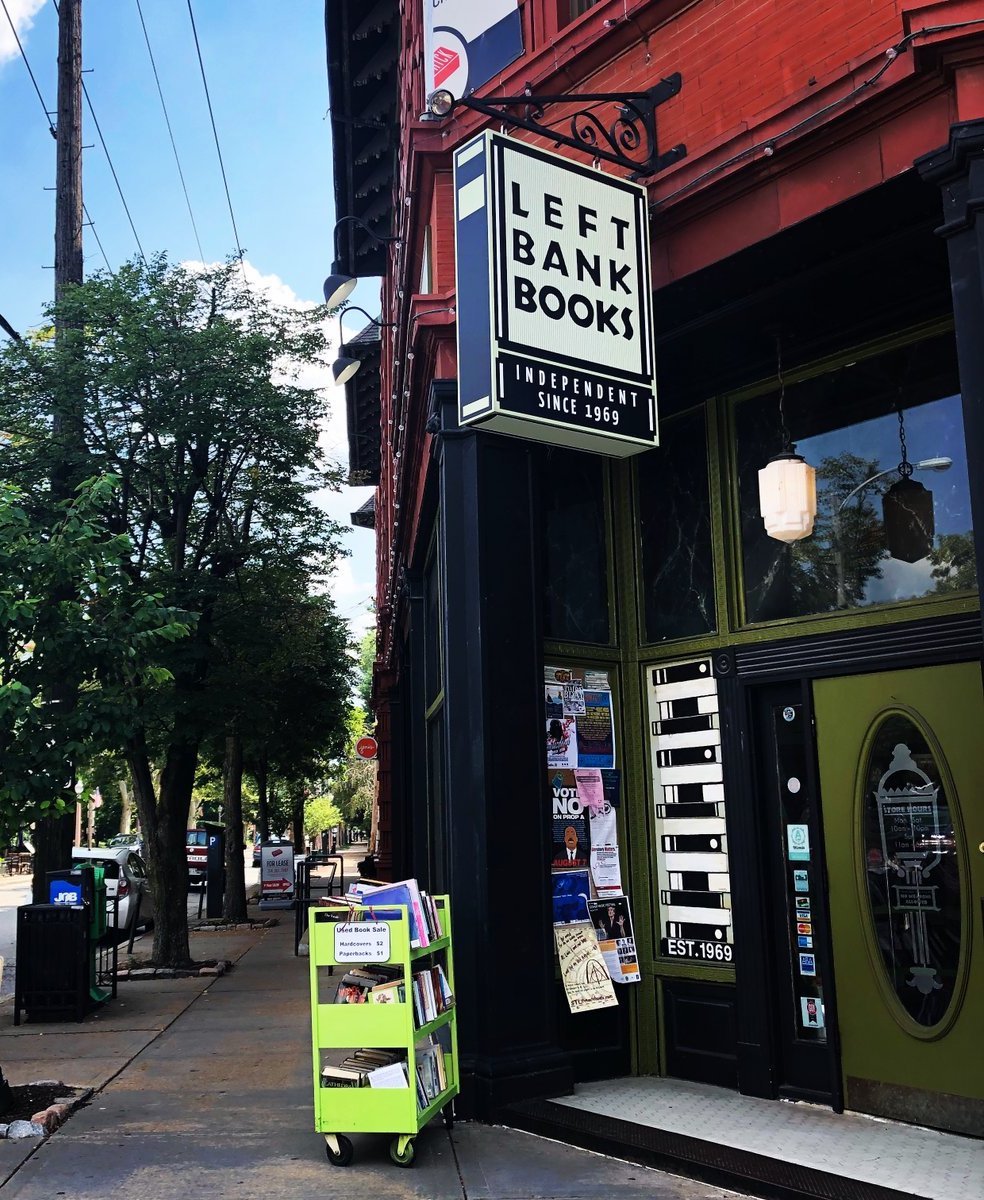 Left Bank Books in St. Louis, Mo., will reopen to in-store browsing on IBD. Customers will be able to browse from 10 a.m. to 6 p.m. and take part in a variety of special promotions and activities.
Plans for the IBD and reopening celebration include an outdoor Dance Party Storytime in the morning and an outdoor Young Adult Open Mic in the afternoon, followed by a virtual poetry event at 7 p.m. Hosted on Facebook Live, the event will feature several area poets and will honor both IBD and National Poetry Month. Throughout the day customers will also have a chance to win $15 bookstore gift certificates.
IBD promotions will include free shipping on online orders totaling $75 or more, a free tote bag with in-store purchases of $50 or more, and a free "blind date with a book" when someone makes a donation of at least $5 to the Left Bank Books Foundation nonprofit. Exclusive IBD merchandise will be available in-store only starting at 10 a.m. Any exclusive items not sold after 6 p.m. will then be available online.
Co-owners Kris Kleindienst and Jarek Steele closed the store to in-store browsing over a year ago. Curbside pick-up, shipping and home delivery will all still be available after April 24, and there will be strict social distancing and safety protocols in place.