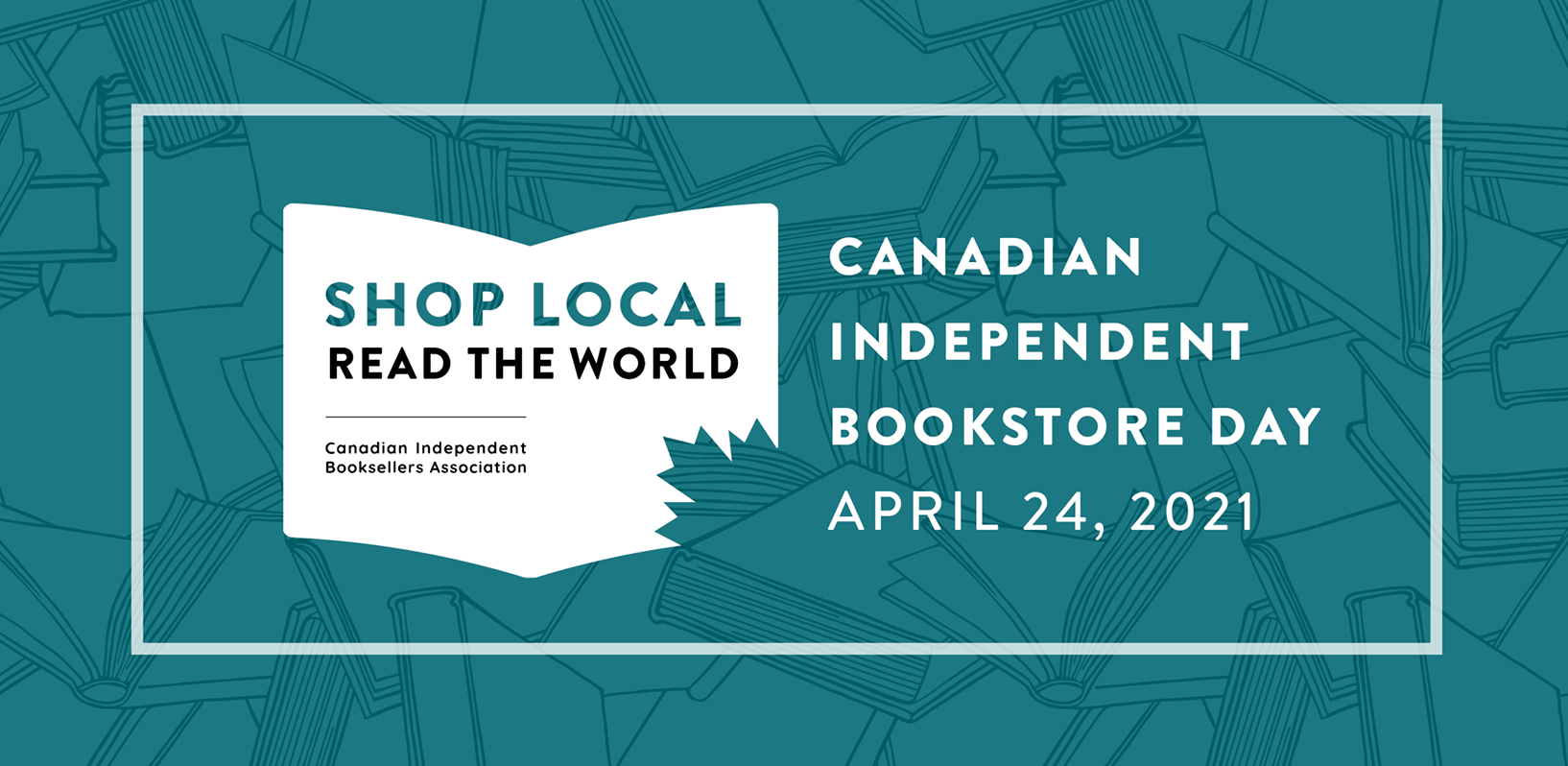 Canadian Independent Bookstore Day "is making a comeback in 2021," Quill & Quire reported, adding that the celebration, set for April 24 to coincide with IBD in the U.S., "was taken over by the Retail Council of Canada in 2018, but booksellers felt the campaign got lost in the organization's broader mandate. But now, boosted by the organizational muscle of the Canadian Independent Bookstore Association, this year will feature more than 60 stores participating across Canada and seven publishers... offering discounts."
"Perhaps bookstores had not jumped on board previously because they felt they were too small, too far flung, too off-the-beaten track," said Shelley Macbeth, CIBA board director and owner of Blue Heron Books, Uxbridge, Ont. "The focus used to be on getting authors into your stores. The point this year is to celebrate who you are, where you are. What you do in your community."
Noting that because of the pandemic, "it's unfortunate that the first time we are really trying to ramp this up, we kind of can't," Macbeth said that nevertheless there are already plans underway to elevate the campaign for 2022. "The overarching theme is to promote the fact that Canadian indie bookstores are an integral part of our culture and they are champions of Canadian authors and creators from diverse backgrounds. We are trying to get that word out."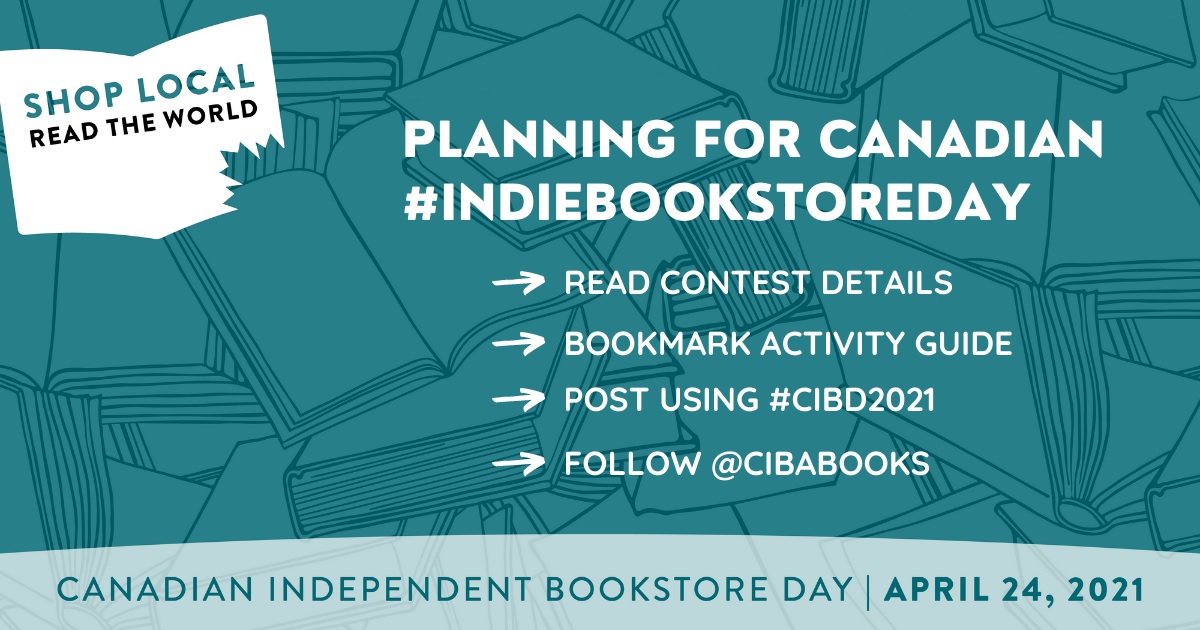 On Facebook, CIBA posted: "#CIBD2021 is an opportunity to celebrate the remarkable contributions that indie booksellers make to Canadian culture. Indies are deeply passionate about their work, provide best-in-class customer service, and serve as pillars of the community. They also play a vital role in the Canadian literary ecosystem. They champion Canadian creators at all career stages, promote writers who identify as Indigenous, Black, People of Color, and LGBTQ2S+, and sell Canadian books at twice the rate as the rest of the market. The past year has been challenging, but indie booksellers have continued to adapt and persevere for the benefit of their communities. CIBD 2021 is our opportunity to thank them and show our support."
---
Described as "a bookstore for the modern explorer," Edicole, which opened recently in Perth, Australia's historic State Buildings, features "shelves lined with beautiful books on travel, photography, art and architecture," Broadsheet reported. "Sitting in the elegant Postal Hall at the heart of the building alongside Post and Wine Merchant, the shop... stocks more than 350 titles including rare publications such as books from luxury Italian publisher Assouline."
"It's a passion project for me," said founder Brendan Lee, a bibliophile with a background in finance. "One of my favorite things is wandering around bookstores, especially in New York, where I drew a lot of inspiration from."
Creative director Carolina Holland observed: "The Edicole customer is someone who's looking for something a little bit out of the realm, a unique gift or something beautiful to extend their library. While the focus is on coffee table and luxury style books, people will find a smaller selection of fiction and nonfiction."
---
Polish bookseller Massolit Books in Kraków was the focus of Books + Publishing's latest profile, run in partnership with the Melbourne City of Literature Office, of bookshops in the UNESCO Cities of Literature network.
"Massolit is outright leader of the shortlist of must-go places when you visit Kraków as a foreigner," said Kraków UNESCO City of Literature's Elżbieta Foltyniak. "A bunch of excellent books, friendly booksellers, delicious coffee and the unique cozy atmosphere--sounds like a perfect bookstore, doesn't it?"
Founded in 2001, Massolit Books was conceived as "an English-language independent bookstore/infoshop to promote progressive ideas among both locals and foreigners living in Poland," said staff member Robert Kluczkiewicz. "Our focus is not so much the bestseller list, but rather a curated selection of less-known but nonetheless important books from all fields of interest.... It is rather unusual for a bookstore in Poland to operate continuously in the same location for more than ten years, so I'd say it's no small feat that we have managed to stay in business for all these years." --Robert Gray