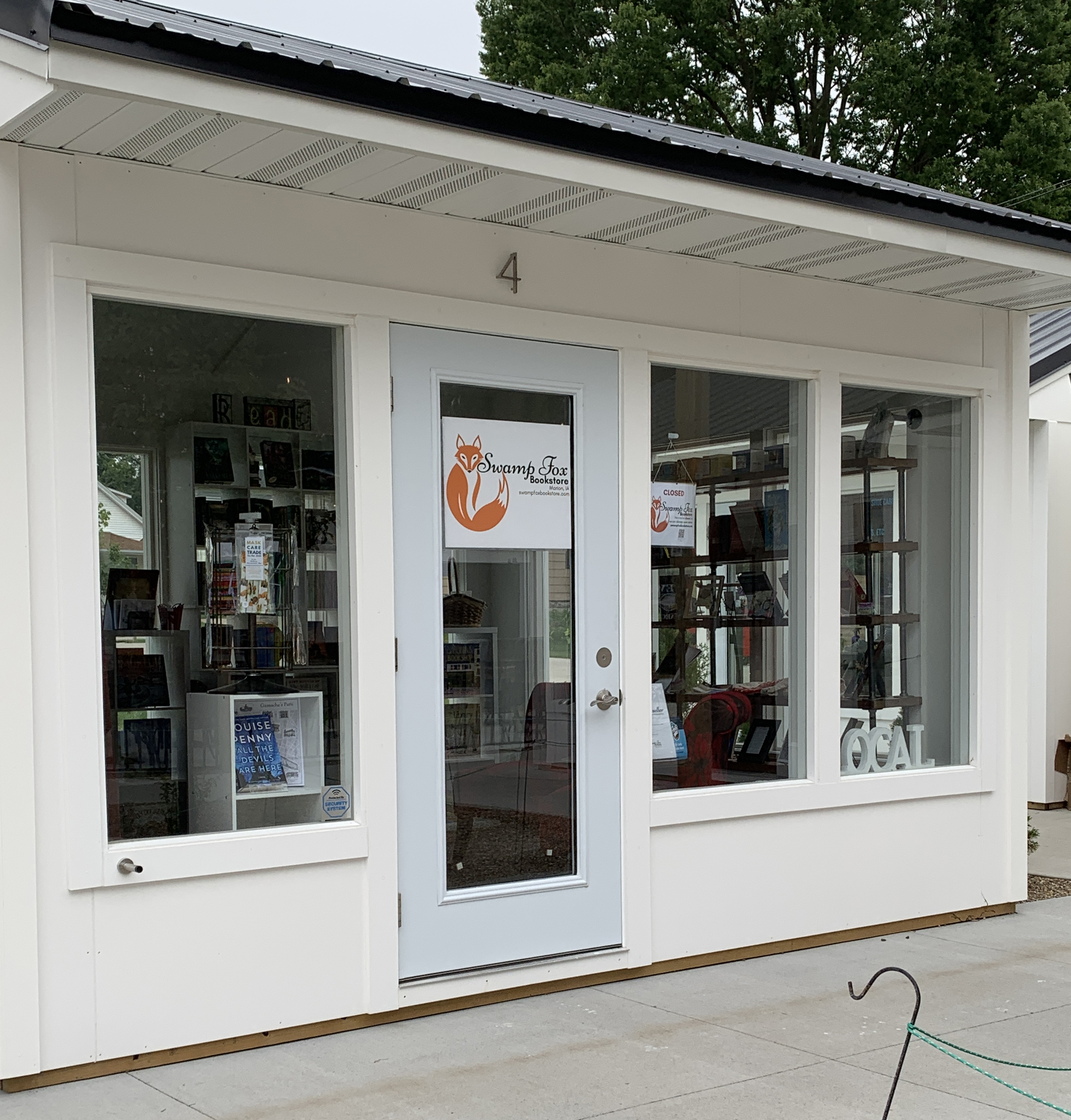 Swamp Fox Bookstore in Marion, Iowa, has launched a children's division called Swamp Fox Kids. Both are "micro shops" located within the West End Marion, with Swamp Fox Bookstore now occupying a new, larger space while Swamp Fox Kids occupies the space in which Swamp Fox Bookstore used to reside.
Thanks to the creation of Swamp Fox Kids, the main bookstore now carries an expanded selection of books and gifts for adults and young adults. The children's store, meanwhile, carries books for kids, educational games and gifts for children and families.
Owners Ursla Lanphear, Terri LeBlanc and Amanda Zhorne founded Swamp Fox Bookstore last July. Both shops are currently open for business, and a grand opening celebration and ribbon cutting are planned for Saturday, April 24, the same day as Independent Bookstore Day.