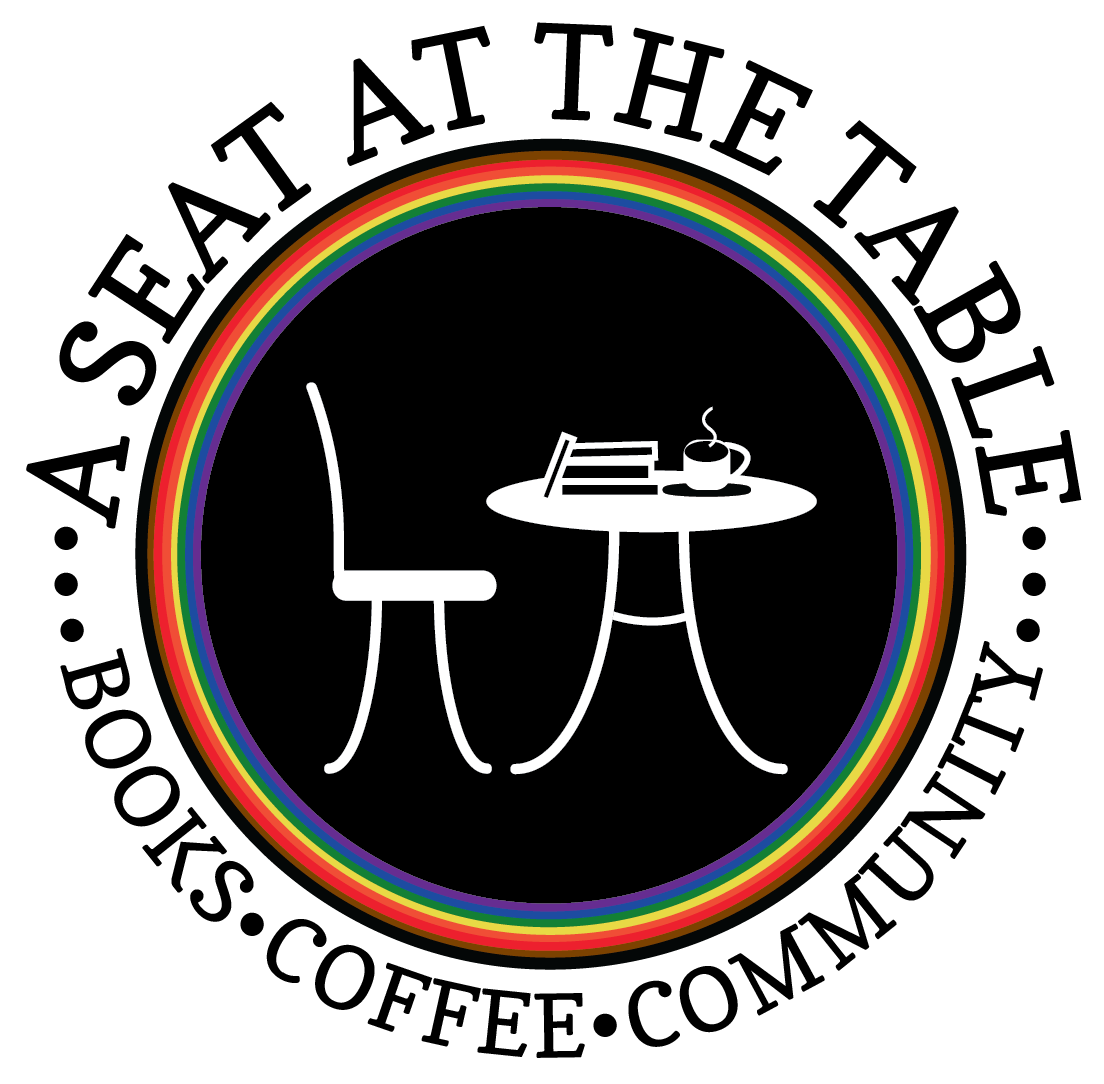 A Seat at the Table Books, which debuted as an online bookstore with occasional pop-up appearances, will open a bricks-and-mortar location in Elk Grove, Calif., this fall.
A Seat at the Table sells inclusive books for all ages, and the new physical store will include a coffee shop and children's play area. Owners Emily and Ryan Autenrieth hope to open the store by November.
The coffee shop will sell tea, snacks, baked goods and a variety of breakfast and lunch items. There will be indoor and outdoor seating, as well as a conference room and a quiet room where overwhelmed or overstimulated children can take a break. In addition to books, A Seat at the Table will carry toys, puzzles, games and a selection of items crafted by local makers. The Autenrieths also plan to host family nights and performances by local artists.
Emily Autenrieth told ABC10 that the online store and pop-up appearances helped her and Ryan Autenrieth get to know the community and get a feel for what exactly they want, "so that by the time we open, we're really meeting as many needs as we can." She added that a physical bookshop is something the community needs, and they "trust that the community is going to respond strongly."