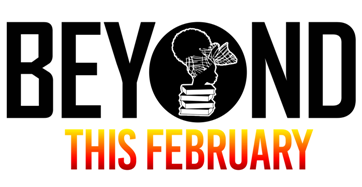 Beyond This February, a bookstore focused on Black authors and stories, has debuted as an online bookstore, the Spartanburg Herald-Journal reported. Owner Tamika Thompson is selling books through Bookshop.org and audiobooks through Libro.fm, and she hopes to open a bricks-and-mortar store in Spartanburg, S.C., before Juneteenth 2022.
Thompson told the Herald-Journal that "it was a hassle" to find books for herself and her children that were written by Black authors and featured Black characters, and usually those titles would be available only in February.
"In our area, what we have is, you might see those authors featured in February, or after a tragedy, and then not again," she explained.
With Beyond This February, she plans to bring Black authors to the forefront year-round and show customers the range of Black stories available. ""There's a range and a world of Black authors that reflect the fact that Black people are not monolithic. And so there's so many stories out there to be discovered in various different ranges."
Thompson added that she would prefer to open the physical store on Spartanburg's south side.