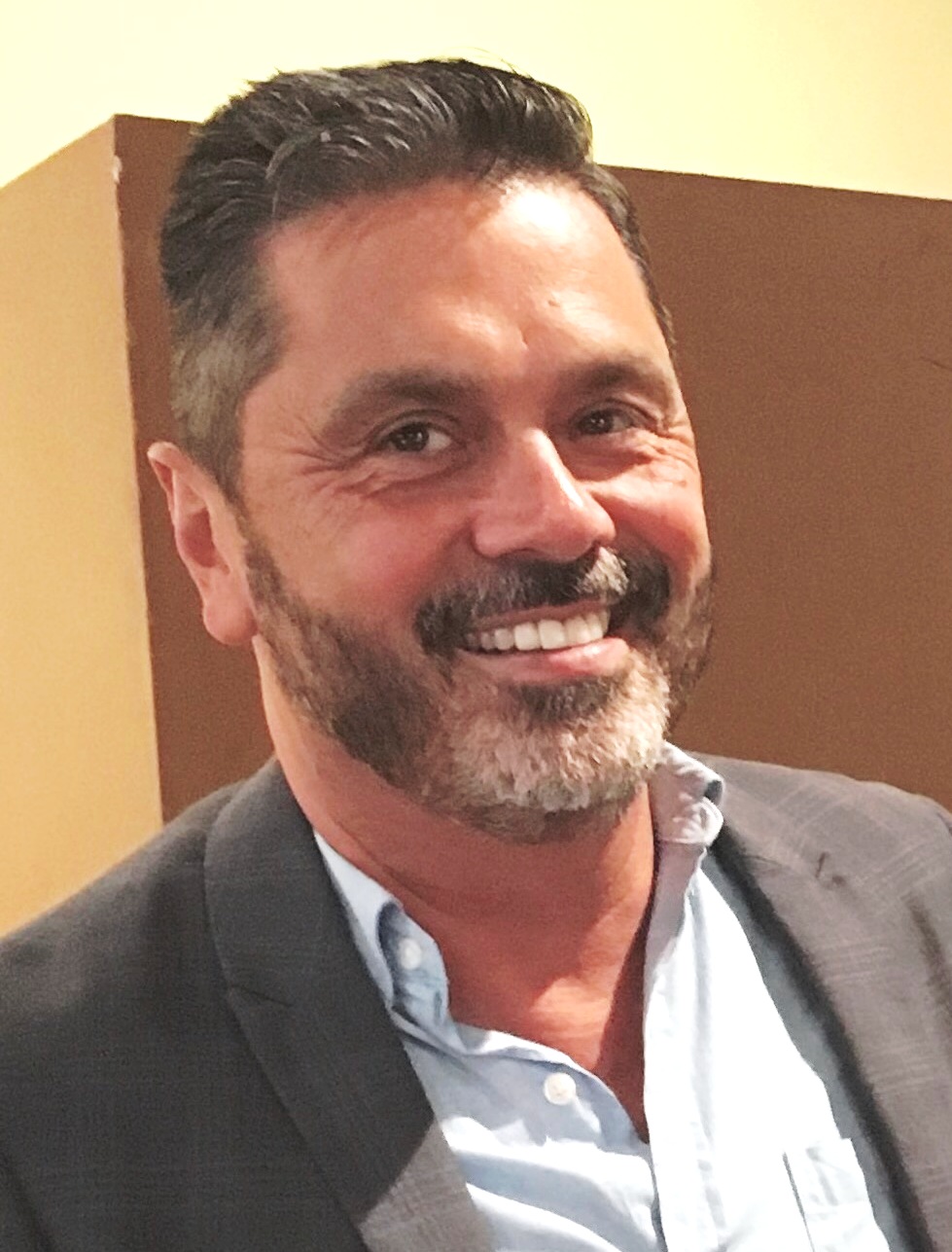 Calvin Crosby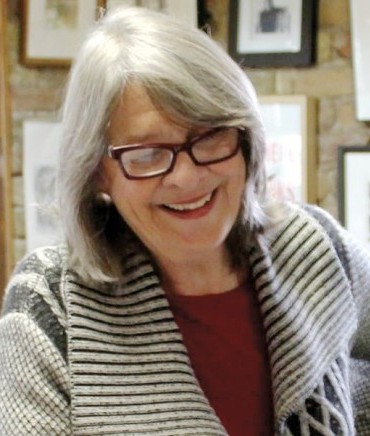 Betsy Burton
With Betsy Burton retiring this summer and selling her majority interest in the King's English Bookshop, Salt Lake City, Utah, to Calvin Crosby, the Salt Lake Tribune spoke with them about the ownership transition.
"It just came so fast because I had no intentions--there was no inkling--that I wanted to leave my job or California, until this notion that I could be part of the King's English," said Crosby, executive director of the California Independent Booksellers Alliance. "And then that was all I could think about."
"It was one of those moments when it just seemed like it was meant to be, because everything fit," Burton added, praising Crosby for his financial mind, "not just knowing how you're doing day to day, but what's in the air--and how you should get ready for what's in the air."
Crosby will be purchasing Burton's 40% share of the store as well the 20% held by Deon Hilger, a silent partner. With a 60% share of ownership Crosby will be majority owner, while Anne Holman will own the remaining 40% of the store.
Catherine Weller, co-owner of Weller Book Works in Salt Lake City, said Burton's retirement is "the end of an era, but it's most definitely not the end of a store.... Her willingness to speak out about issues, her passion about books, her love of reading an author--all of those things have just made her an extraordinary bookseller."
Weller also noted that Crosby "is just wonderful.... He is young and dynamic, and I'm sure he'll have a lot of different ideas. He's from here, so he knows the area and the culture."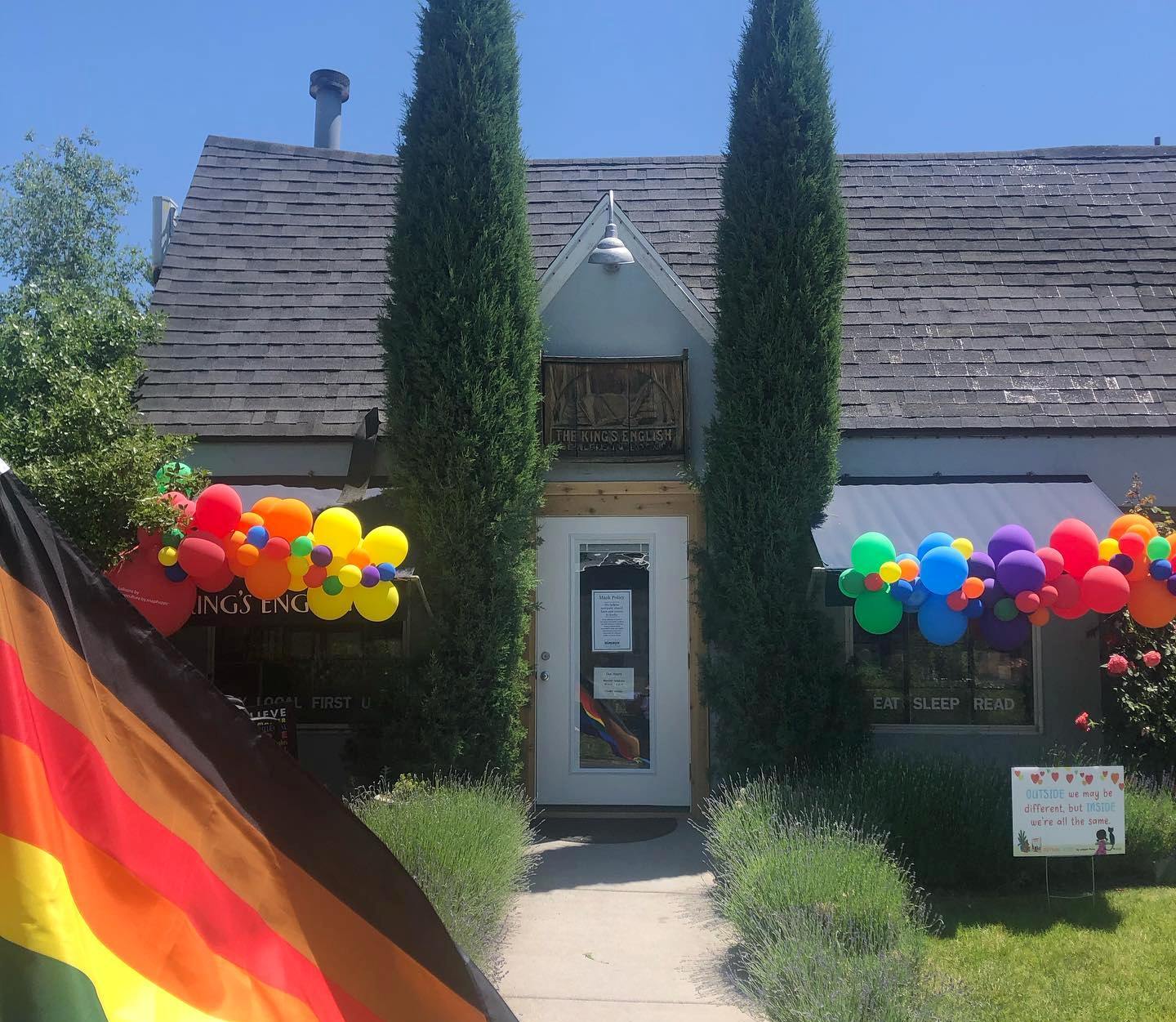 Crosby, who spent his childhood in Orem, Lindon and Magna, Utah, credited the King's English, along with Sam Weller's Bookstore (now Weller Book Works) and the Orem Public Library "for my book addiction, my love of reading.... It just felt so good to be surrounded by books and nice people. I was darker than a lot of people, and I'm also gay. So to go to a place where none of that mattered, having that safe place, was everything to me."
Burton, he added, "is the most gracious person on the planet. Her love of the store, and the store's legacy--to be able to slip into that is a huge honor."