Time magazine recently released its annual list of the "100 Most Influential People." Among the authors showcased: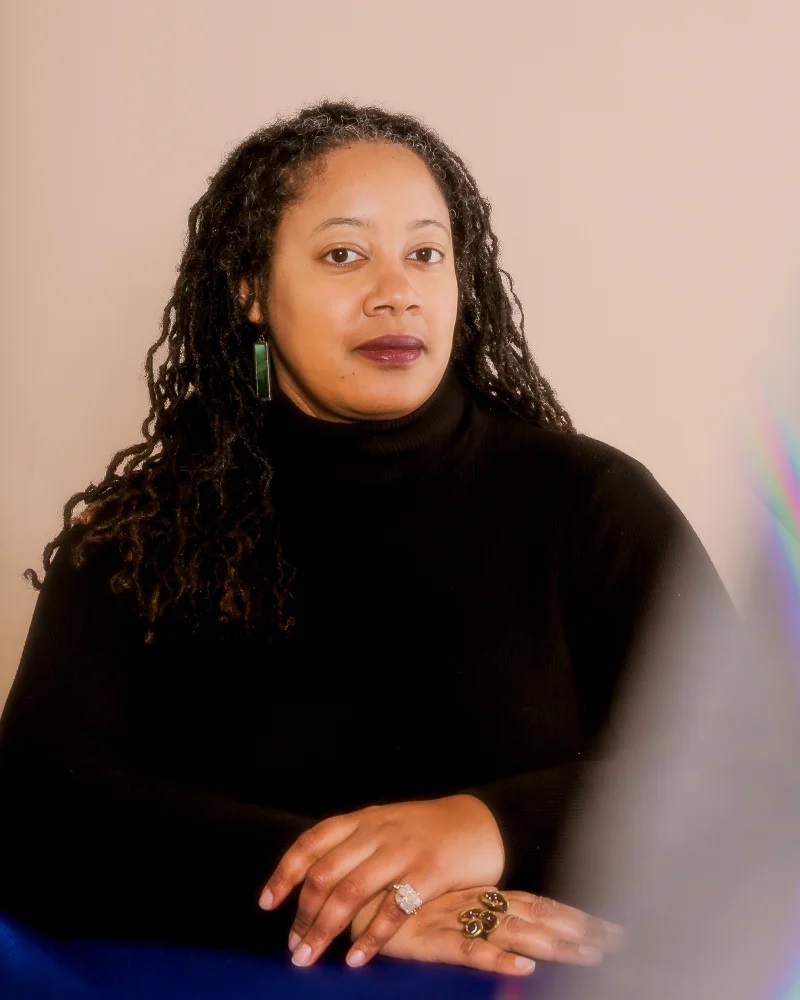 N.K. Jemisin: Stacey Abrams wrote: "World-building is the core of extraordinary science fiction--the ability to craft the contours, substance and heft of whole societies. What N.K. Jemisin accomplishes in each of her works defies the standard 'us vs. them' narrative and instead dares readers to bring their lived experiences into the space she has imagined. As our nation grappled with the stubborn ephemera of justice and the harsh consequences of a pandemic, Jemisin, who received a 2020 MacArthur 'genius' grant, constructed a revolutionary exploration of the places where we live in The City We Became. Through the anima of New York, she invited us all to become freedom fighters. We are slowly emerging from extended isolation; and for millions, the notion of a shared public identity remains brittle. But Jemisin's genius is in how effortlessly she shatters our misconceptions about one another and our world, then invites us to dream to do better."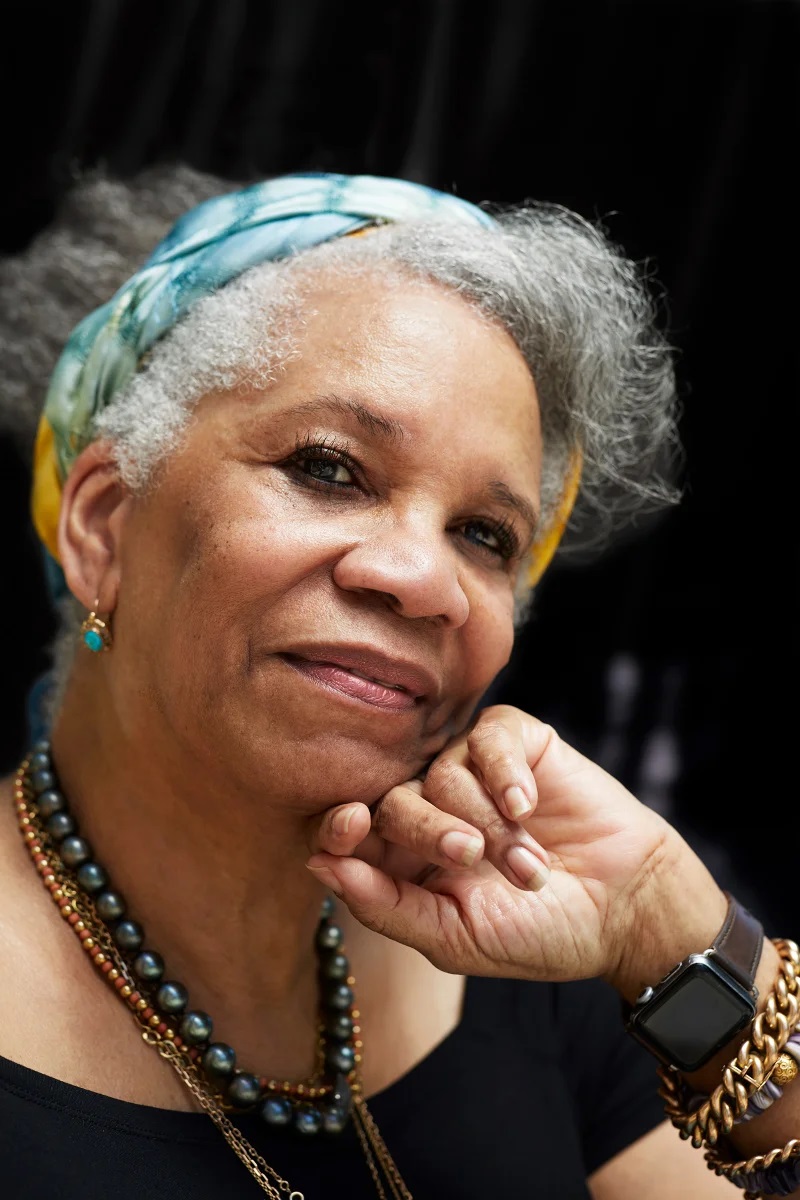 Jessica B. Harris: Carla Hall wrote: "For me, the work that Jessica B. Harris has done has given me a deeper sense of who I am as an African American, and why I should be proud to be an African American. It's one thing to have Black history, but she has the ability to relay information from the perspective of the culture, looking at our food and what our ancestors have eaten--our DNA on a plate. She has a way of sharing things that have happened in our culture, whether in Senegal, other West African countries or the States, and giving you a sense of pride, because of the knowledge that she has. Her critical thinking helps you to question the things that you're told or things that you think are true. Eating is something that we all have to do every day, and she has had a huge influence on the way we eat. Through work like her bestselling book, High on the Hog: A Culinary Journey From Africa to America, and the 2021 Netflix series it inspired, Jessica makes food more approachable--it's not intimidating, it's very much accessible. And she gives you the confidence to make a dish. I think that Jessica's voice is necessary, not just in this very small and intimate industry, but on a bigger stage."