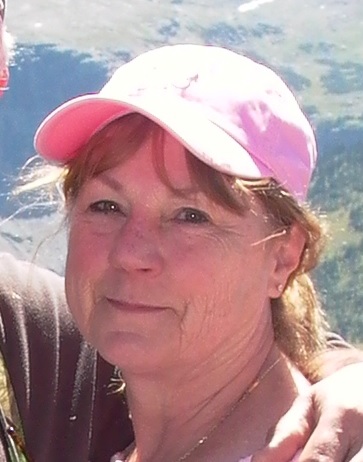 Sherry Black
More than a decade after Sherry Black, owner of B&W Billiards and Books in Salt Lake City, Utah, was found dead, the man accused of her slaying pleaded guilty Monday to aggravated murder, the Tribune reported. Adam Durborow entered his plea in 3rd District Court, according to a news release from the Salt Lake County District Attorney's office. His sentencing is slated for December 2.
On November 30, 2010, Black's husband discovered her body at their home and business, but "police failed to identify a suspect or motive behind her killing, and the case sat cold for years," the Tribune wrote, noting that a "break in the case came in 2016, when an outsourced genealogist working with DNA evidence was able to identify a genetic history of the assailant."
Police subsequently identified Durborow as a suspect and "surreptitiously" obtained his DNA from items he had "discarded," Salt Lake County District Attorney Sim Gill said. A DNA match eventually led to his arrest on October 10, 2020, when he was charged with aggravated murder.
"With today's plea of guilty, we are one step closer to bringing a measure of justice for Sherry Black and her family," Gill said in a statement.