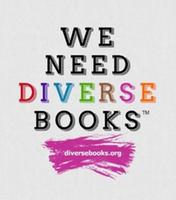 On May 18, a letter signed by more than 1,300 children's authors and illustrators was sent to the House Subcommittee on Civil Rights and Civil Liberties. In it, the authors condemned "the current wave of book suppression that specifically targets titles by creators who are LGBTQIA+ and Black, Indigenous, and people of color."
The letter, organized and drafted by two-time Newbery Honor-winning author Christina Soontornvat, cited "the efforts by organized groups to purge books from our nation's schools" and called upon "Congress, statehouses, and school boards to reject the political manipulation of our schools, to uphold the values of freedom and equality promised in the Constitution, and to protect the rights of all young people to access the books they need and deserve."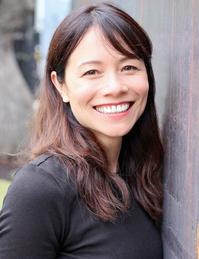 Christina Soontornvat
Soontornvat said she was recently told by a Texas school that she could not be invited to speak to students for fear that conservative parents in that district "would object to her living in a liberal city." (She lives in Austin.) Soontornvat said, "The pro-banning groups have overwhelmed an education system that was already overtaxed from dealing with the pandemic.... They are creating an atmosphere of bullying and fear by pushing their political agendas and personal beliefs on schools, and it's the children--our readers--who are suffering the consequences."
The signers include authors such as Jason Reynolds, Judy Blume, Rick Riordan, Jacqueline Woodson, Jenny Han, Angie Thomas and Yuyi Morales. You can read the letter here and find more information about the book ban open letter on the We Need Diverse Books website.