ILSR Survey: Consumers Were in 'Buy Local' Holiday Mood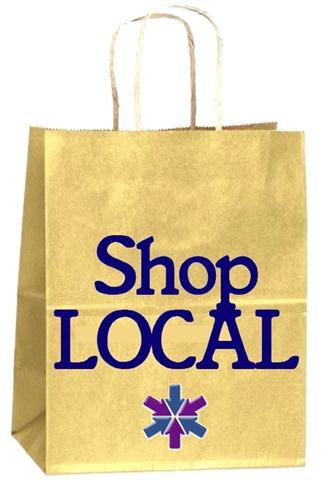 A recent national survey by the Institute for Local Self-Reliance confirmed widespread reports that locally-owned independent businesses experienced strong sales growth and community support during the holiday season. Bookselling This Week reported that that the ILSR survey, conducted in partnership with several business organizations, including the American Booksellers Association, "gathered data from 1,768 independent businesses across 49 states over an eight-day period in January." Key findings include:


Retail survey respondents in areas with an active "buy local" campaign reported holiday sales growth of 8.5% in 2011, compared to 5.2% for those retailers in areas without such an initiative.
Independent retailers, which comprised about half the survey respondents, said their holiday sales increased 6.7% on average, compared to the overall holiday sales growth of 4.1%.
More than 75% of the businesses surveyed said public awareness of the benefits of supporting locally owned businesses had increased in the last year.
Independent businesses in communities with an active "buy local" campaign operated by a local business organization reported annual revenue growth of 7.2% in 2011, compared to 2.6% for those in areas without such an initiative.

ABA CEO Oren Teicher noted that "what was clearly a growing Shop Local trend is now a business reality. Shoppers understand how important a strong foundation of healthy local businesses is to their communities--and they are voting in favor of independent retailers with their spending."

---

---