Dimple Records to Open Bookstore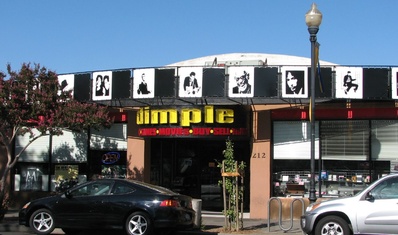 Dimple Records, which has seven music, DVD and gaming stores, this summer is opening in Sacramento, Calif., "the first stand-alone bookstore in the local chain's 38-year history," the Modesto Bee reported.

The store will sell some 60,000 new and used books (at an 15/85 ratio) and is being organized by two former Borders managers, Alex Telander and Amber Amaral, who will stay on at the store. They want to hold events, including children's story times and author signings. "I like that it has a big bookstore feel, but it has the chance to be very community oriented," Amaral told the Bee.

The pair helped open a book section with 15,000 titles at Dimple's Citrus Heights store. Other Dimple stores have carried graphic novels and novelty titles for several years and had one table displaying books.

Dimple operations manager Kyle Newton said, "Our biggest thing is going to be how cheap we are. We are going to match or be lower than Amazon." New books will be discounted 25%.


---

---