Bob Miller Leaving Workman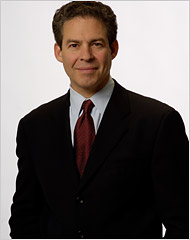 Bob Miller, who joined Workman Publishing three years ago as group publisher, is leaving the company April 5 and will act as a consultant for ongoing projects until June.

In a memo, Carolan Workman said, "We part with mutual respect and friendship, and the hope that our paths as publishers and colleagues will cross frequently over the years."

In an e-mail, Miller wrote: "I'm very sorry to be leaving Workman. It's a remarkable company with a staff I've grown to love over the past three years. I'm only sad it won't be longer." He joined Workman after having founded HarperStudio at HarperCollins. Earlier he founded Hyperion, which he led from 1990 to 2008. After April 5, he may be reached at robert.s.miller56@gmail.com.

Susan Bolotin is serving as acting publisher of the Workman imprint and "will be part of a small management team of people who have been a mainstay of Workman's success over the years," Carolan Workman wrote. Carolan and the Workmans' daughter Katie will "continue to be active participants" in the company, which includes Algonquin Books and Artisan Books.

Peter Workman is too sick to return to Workman "in any significant capacity" but is "comfortable with the management team in place and is confident that, in our hands, Workman will continue to thrive," Carolan wrote. She added that the Workmans are "confident that this arrangement will enable our company to move forward energetically and effectively, and give us the time necessary to make the best decisions for our future as an independent, family-owned company."

Katie Workman is the author of The Mom 100 Cookbook: 100 Recipes Every Mom Needs in Her Back Pocket, published by Workman last year. She worked at Clarkson Potter for 12 years, becoming senior editor, and was then associate publisher at Workman Publishing, too. In 2008, she helped found Cookstr.com, where she was editor-in-chief, and has written for a variety of publications.
---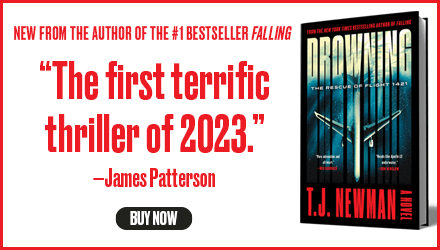 ---