Winton Stepping Down as Counterpoint Publisher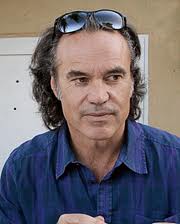 Winton
Charlie Winton plans to step down as publisher of Counterpoint Press, while retaining his position as chairman and CEO. He will also continue to acquire books as an executive editor-at-large. Rolph Blythe will become publisher of Counterpoint/Soft Skull beginning May 1. Blythe, v-p and editorial director Jack Shoemaker and business manager Kelli Adams will report to Winton.

"Counterpoint/Soft Skull is coming off our best year ever in 2012 with net revenues increasing over 30%," said Winton. "The company is well positioned for me to make this transition away from day to day operations. My continuing roles will allow me to remain actively engaged and at the same time provide the company with an energetic new player. Rolph brings a robust blend of experience to the company."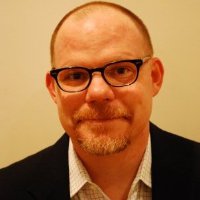 Blythe
Blythe began his career in the industry as a bookseller at the Hungry Mind Bookstore, St. Paul, Minn., and book review editor for the Hungry Mind Review. He was subsequently a marketing manager for Counterpoint Press and Basic Books before working for several years as a literary agent and then as a marketing manager at Graywolf Press. He said that his new position with Counterpoint "represents an opportunity to work with some of the best minds in publishing and grow a list of titles I have admired since my independent bookselling days."
---

---