Malorie Blackman: 'History Should Belong to All of Us'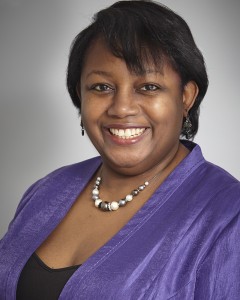 "History should belong to all of us and it needs to include people from different cultural backgrounds. Otherwise it risks becoming irrelevant to children who could then become disenchanted with education.... We need more books that are specifically about the BME [black and minority ethnic] British experience, and that's why I bang the drum for getting more diverse books out there, and for getting rid of the idea that if a book contains pictures of a black or Asian child, it's going to have a limited market."
--Author
Malorie Blackman
, who was appointed the new British Children's Laureate last week, in an interview with the
Guardian
.
---

---