To the Editor: Cave Lectorem
Warren R. Johnson of Second Harvest Books in Westlake, Ore., writes about a comment we quoted yesterday. During a panel at BEA, Marjory G. Ross, publisher of Regnery Publishing, said, according to the Philadelphia Inquirer, "People even sabotage books. [Liberal bookstore clerks] will put [a conservative] book on the bottom shelf, or on a back table."

I work part-time in a bookstore where we have tried to present books showing both sides of an issue. We are not the problem; the customer is.

Frequently we find books of both persuasions dropped behind bookshelves, turned upside down, defaced, and piled under other books. It seems the customers don't want to consider two sides of any issue.


---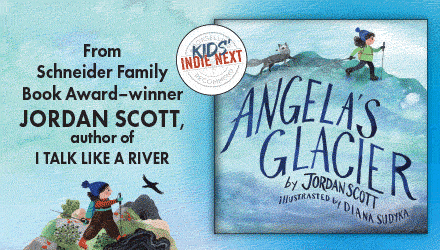 ---