Author on WI9: 'Witnessing Firsthand the Fervor' of Indies
"What I truly enjoy about these dinners is witnessing firsthand the fervor indie people bring to running their bookstores. Work for them is creating community, building relationships with customers, and handselling books because they've taken the time to learn what individual customers like. What indie people want from me at these dinners is a sense of whether my book belongs on their shelves; i.e., can they visualize actual customers to whom they can hand the novel and say with assurance, 'You will love this.' "
--Martha Woodroof, author of
Small Blessings
, recalling her trip to Seattle for ABA's Winter Institute in her latest "
First Novel Experience
" post on NPR's Monkey See blog
---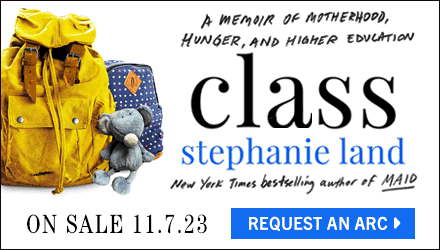 ---