'Nothing Has Ever Meant This Much'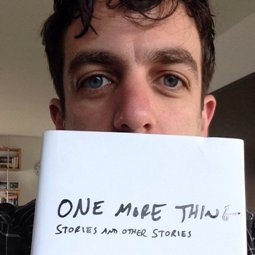 "Nothing I've done has ever meant this much to me."
--B.J. Novak, star of The Office, comedian, Harvard graduate and now author, speaking at the launch party for his new book, One More Thing: Stories and Other Stories (Knopf), on Tuesday night in New York City.
---

---