Poisoned Pen Central in Phoenix Rises Again
The Poisoned Pen Central store in Phoenix, Ariz., re-opened on Monday after being closed for more than two weeks. The closing had "nothing to do with the store itself," said manager David Strang. City officials shut down the historic building that houses Poisoned Pen and other businesses on July 21 because of electrical and structural problems.
The store is Poisoned Pen's second store, opened early last year. Its main store is in Scottsdale.
A temporary order of occupancy has allowed Poisoned Pen to resume operations, and any remaining issues are not expected to impact the business. The art gallery that occupies most of the c. 1918 building remains closed except for special events. One event will take place this afternoon when Poisoned Pen (which uses the gallery space for signings) hosts Paul Goldstein, author of
Errors and Omissions
, and Gerald T. McLaughlin, author of
The Parchment
, as part of a series in conjunction with the Arizona Bar Association.
The store has used its e-mail newsletters to "get the word back out that we're open," said Strang. "We haven't had any problem with customers coming back." Poisoned Pen's re-opening received coverage in the
Arizona Republic
, and neighboring tenant Arcadia Farms City Bakery also used its e-mail list to bring in customers. "Fortunately this didn't happen in December," noted Strang. "I didn't schedule a lot of events for August because it's a slower time, so I think we'll be O.K."--
Shannon McKenna
---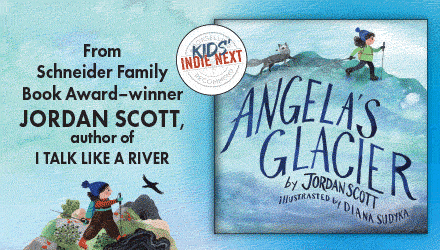 ---