Amazon to Open Bookstore in Manhattan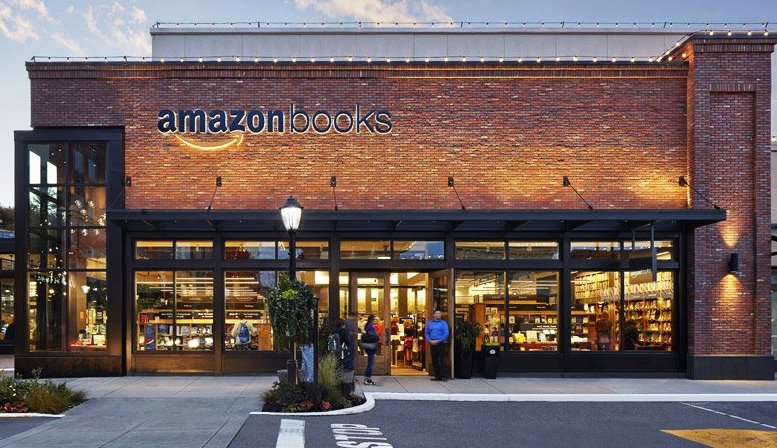 Amazon's bookstore in Seattle
Amazon confirmed plans to open its first New York City bookstore this spring in Manhattan's Time Warner Center. The Wall Street Journal reported that the 4,000-square-foot operation will be "in the Shops at Columbus Circle on the edge of Central Park. The multistory shopping center, owned by Related Cos., is home to clothing and shoe stores such as Coach and Cole Haan as well as several upscale restaurants, including Per Se."
In an e-mail to the Journal, an Amazon spokeswoman said the company "is excited" about the location, while a Related Cos. spokeswoman "also expressed excitement with the deal."
This will be the sixth bricks-and-mortar shop Amazon has opened or announced. The first launched in Seattle in 2015, followed by locations in San Diego and Portland, Ore. Stores are also in the works for Chicago and Dedham, Mass.
In New York City, Amazon "is considering a location in the large shopping center under development in Hudson Yards by Related Cos. and Oxford Properties Group," the Journal noted, adding that the development isn't expected to be completed until 2018.
Built on the site of the old New York Coliseum, the Time Warner Center had a large Borders store when it opened in 2003, an opening that was celebrated with a black-tie event with Jon Stewart performing live in the lobby. The Borders store closed in 2011, when the company went out of business.
---

---