HBG to Continue to Publish Books for the 'National Discussion'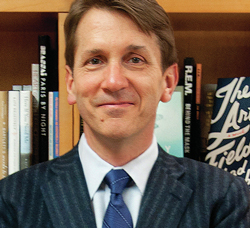 "We have had a lot of conversations about the recent presidential election and what it means for HBG and our business. We will continue, as we always have, to publish books that contribute to our national discussion. This will include books on all sides of the spectrum--a robust discussion that is also good business. Freedom of speech is the foundation upon which publishing is built, and we will be vigorous in publishing books that exercise that freedom, while also being vigilant to uphold HBG's culture of respect, openness, diversity, and fairness."
--Michael Pietsch, CEO of Hachette Book Group, in his annual New Year's letter to staff.
---

---