New York Minute: New Store Updates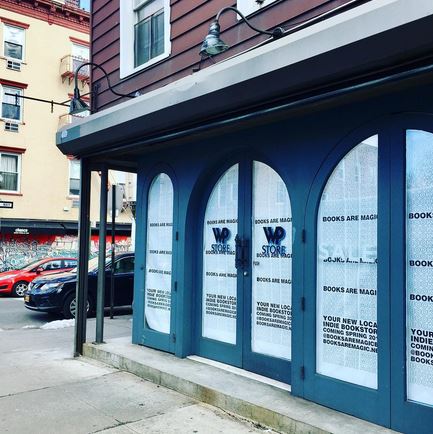 Books Are Magic, the bookstore that author Emma Straub and her husband, Michael Fusco, are opening in Brooklyn, N.Y., to fill the vacuum left by the closing of BookCourt at the end of last year, has found a location.
The store will be at 225 Smith St., at the corner of Butler, and is currently being renovated. Books Are Magic hopes to open this spring.
---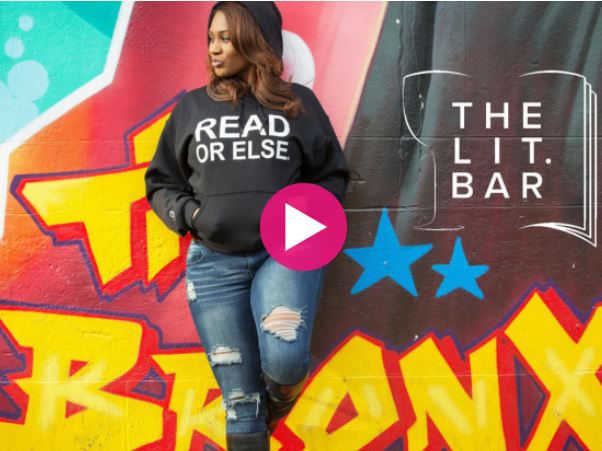 With only 24 days left in its Indiegogo campaign, the Lit. Bar, the bookstore and wine bar that Noëlle Santos plans to open in the Bronx, N.Y., has raised $72,000 toward its goal of $100,000. The contributions have come from 1,134 people, including filmmaker and author Michael Moore.
Recently Santos added two contributor gifts to the lineup: a hoodie with the slogan, "Read Or Else," for a $100 contribution, and a signed copy of The Obama Legacy by Mike Ducheine, "a book that ignores alternative facts in order to sketch a true picture of our 44th President," for a $45 contribution.
---

---