Books, Inc., Opening 12th Store, in Campbell, Calif.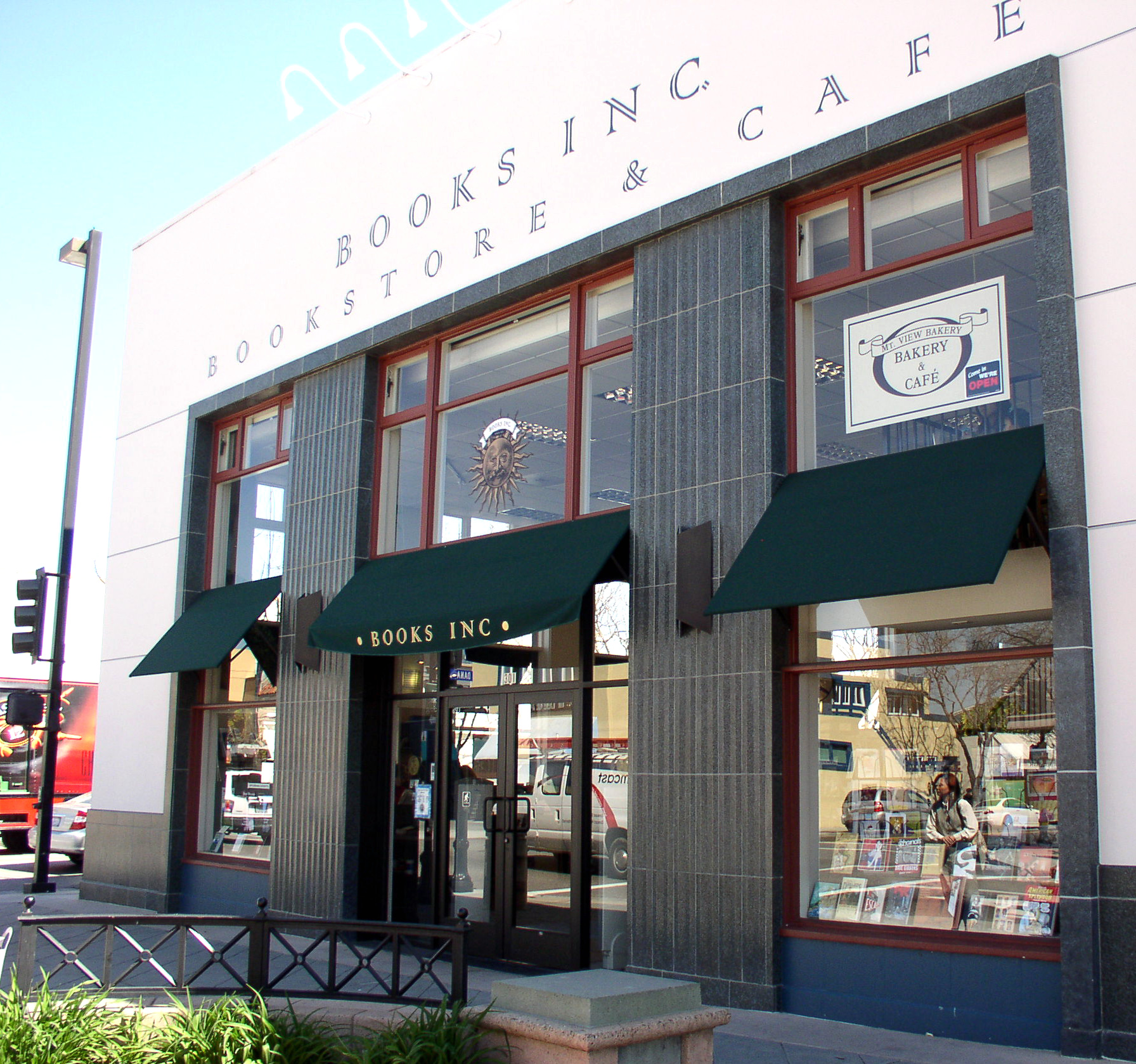 The current Books Inc. in Mountain View
Books, Inc., which has 11 stores in the Bay Area, plans to open another store, in Campbell, Calif., in Silicon Valley, in early summer 2018, the store announced. The Campbell store will be in the Pruneyard Center, owned by Ellis Partners, which also developed the Town & Country Center in Palo Alto next to Stanford University, where Books Inc. moved in 2008 from the Stanford Shopping Center.
At the same time, the company said it will move its nearby Mountain View store early this summer, from 301 Castro St. to 317 Castro St., "two doors up." The new location will have 4,000 square feet of space, all on one floor, which will allow for a larger children's book area and author event space. Books Inc. opened in Mountain View in 2001, taking over space that had been occupied by the former Printer's Inc. Bookstore. The store's new site was once the home of BookBuyers, which closed this location in April 2016.
Books Inc., founded in 1851, is one of the oldest bookstores in the country.
---

---