The End of Tower: Liquidation Begins
All 89 Tower stores, which include two Tower Books, are closing for good after Great American Group, a liquidating company, won a bankruptcy court-supervised auction and bought Tower's inventory for about $134.3 million, according to the
Sacramento Bee
. The money will go to Tower's creditors, who are owed some $200 million. The going-out-of-business sale will likely take eight to 10 weeks.
Besides the bookstores, Tower has sold a limited selection of books in its music stores. At one point the company had as many as a dozen Tower Books outlets, some paired with Tower Records.
Trans World Entertainment Corp. bid just $500,000 less for the company than Great American Group and planned to keep many of the stores open although most likely under another name. Record companies apparently preferred this approach and argued it would create more value for creditors, but the bankruptcy court judge rejected the effort.
Norton LLC won the bidding for Tower's name, Web site and other assets. Two other companies won the lease rights to Tower's stores. The Sunset Boulevard store in Los Angeles, one of the few owned by the company, was sold for $12 million to a real estate firm. The rights to Tower's 155 franchise stores overseas have apparently not been sold.
Russ Solomon opened the first Tower Records store in Sacramento in 1960. In an e-mail to employees sent by his assistant, Solomon wrote, "The fat lady has sung. . . . She was off-key. Thank You, Thank You, Thank You."
At its height a decade ago, Tower had $1 billion a year in sales and owned more than 200 stores around the world. During the company's first bankruptcy two years ago, the Solomon family gave up 85% of ownership to bondholders. The company filed for bankruptcy again in August. In its most recent fiscal year, sales were $430 million--and were continuing to drop.
---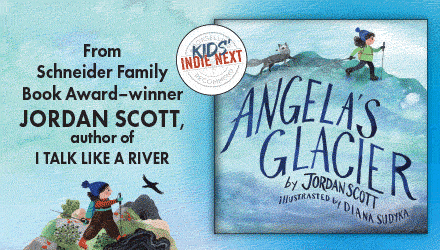 ---