Michigan's Books and More to Become Stirling Books and Brew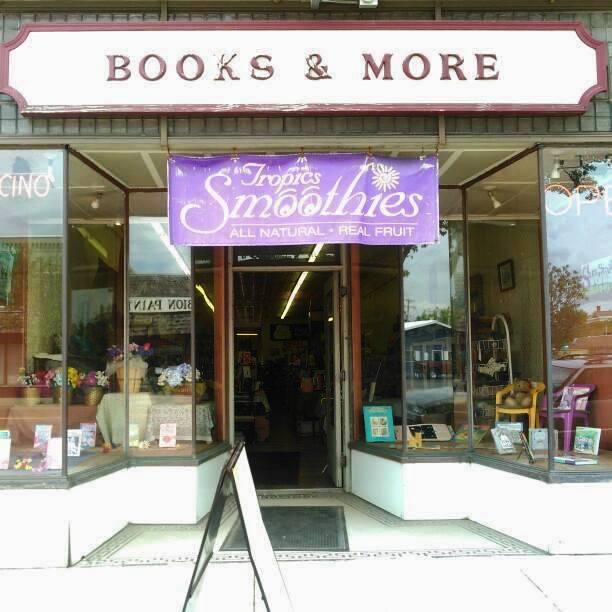 Beginning this Saturday, April 1, Books and More, Albion, Mich., will temporarily close to undergo "a top-to-bottom renovation" and then reopen as Stirling Books and Brew, according to the Albion Pleiad, the student newspaper of Albion College.
Dorothy Dickerson, who has owned Books and More for 17 years, has sold the building and store to Jim and Staci Stuart; she and the staff will continue to work at the revamped store.
The Stuarts plan to decorate the space with "a European feel," using warm colors and adding leather chairs and couches. The outside of the store will also be changed. The YA and children's sections will expand, and the store, which sells new and used books, will launch a trade-in credit program. The store also features locally made gifts such as mugs, vases, oil decanters and more.
The store's café will increase its offerings, including bubble tea, juices and bigger selections of coffee and baked goods. The Stuarts aim to encourage community groups to meet at the store and will have live music and author events.
"We think of ourselves as a bookstore and a coffee shop, but we want to be a venue," Jim Stuart told the paper. "Our goal for the first year is to get back to breaking even because right now [Books and More] is not. That's why it's so important to us to get people through the door. We want it to be a place people want to hang out."
The Stuarts plan eventually to expand the store into open space next door, which also needs renovation. Stirling Books and Brew is scheduled to open on May 1.
---

---