New Bookstore Planned for Booksellers at Laurelwood Site in Memphis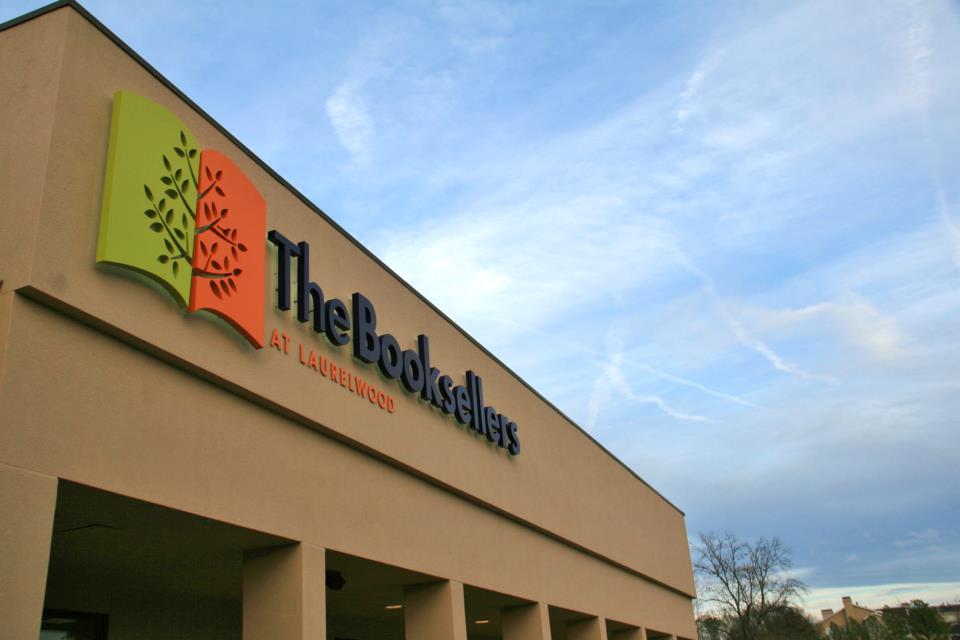 A group of investors in Memphis, Tenn., "is completing plans to open a new bookstore where Booksellers at Laurelwood closed in February," the Commercial Appeal reported. If all goes according to schedule, it will open by mid-August, said John Vergos, one of five organizing investors who are leading a group of about 20 investors in all. The bookstore started as Davis-Kidd Booksellers, retained its name after being acquired by Joseph-Beth Booksellers in 1997, then changed to Booksellers at Laurelwood in 2010 when Joseph-Beth went bankrupt and Neil Van Uum bought the location.
Under a different name, the new shop would occupy 10,000 square feet instead of 25,000, and move its front door to face Perkins Extended, the street that runs past the mall. It "will employ the same core group of experienced staffers, have a restaurant that uses another 3,000 square feet, continue the authors' book-signing events and children's programming, and provide a comfortable reading area complete with racks of curated magazines," the Commercial-Appeal wrote.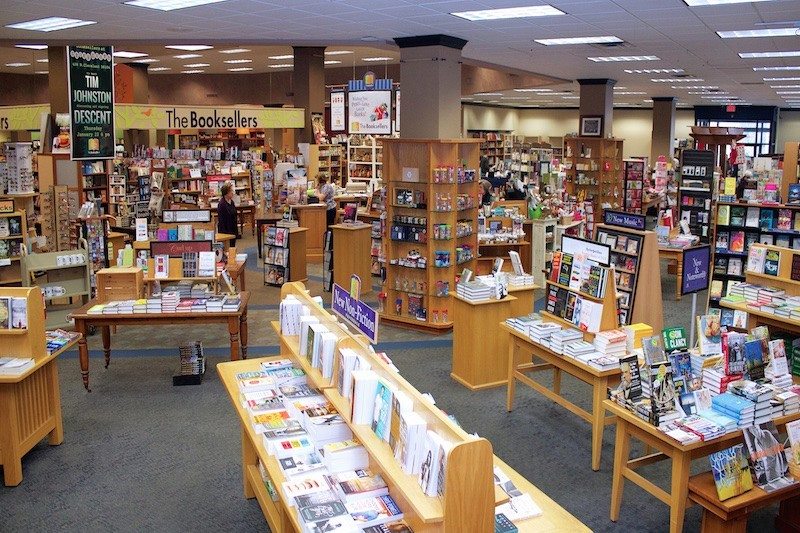 "Our goal was to reopen the bookstore, of course, in the same location with reduced square footage and with a favorable lease, keeping the staff intact and finding a good restaurant operator to take over the restaurant piece, and of course, raise the money,'' said Vergos. The other organizing investors are Matthew Crow, president of Mercer Capital; Christy Yabro, a former schoolteacher; Wilson Robbins, who worked at Booksellers as coordinator of the children's books & children's area; and Frank Jones, an investor and regional manager for Cumberland Trust.
Robbins said: "I love books; I've been around books my whole life.... And I don't want to live somewhere where there's not a bookstore. I want to live in a city with an independent bookstore.''
Jones added: "It's a great Memphis bookstore that's been there over 30 years. And it's a community bookstore that so many people have enjoyed so many years. and we'd just like to see it continued.''
Cory Prewitt, Laurelwood Shopping Center's COO, said, "We have a really good group of just fantastic Memphians who are doing the right thing and we're trying to do our best to help facilitate that. And it seems like we're really, really close'' to completing the deal.
"There is a sweet spot for independent bookstores,'' Vergos said. "Amazon is not running everybody out of business.''
---

---