East Nashville's Her Bookshop Relocating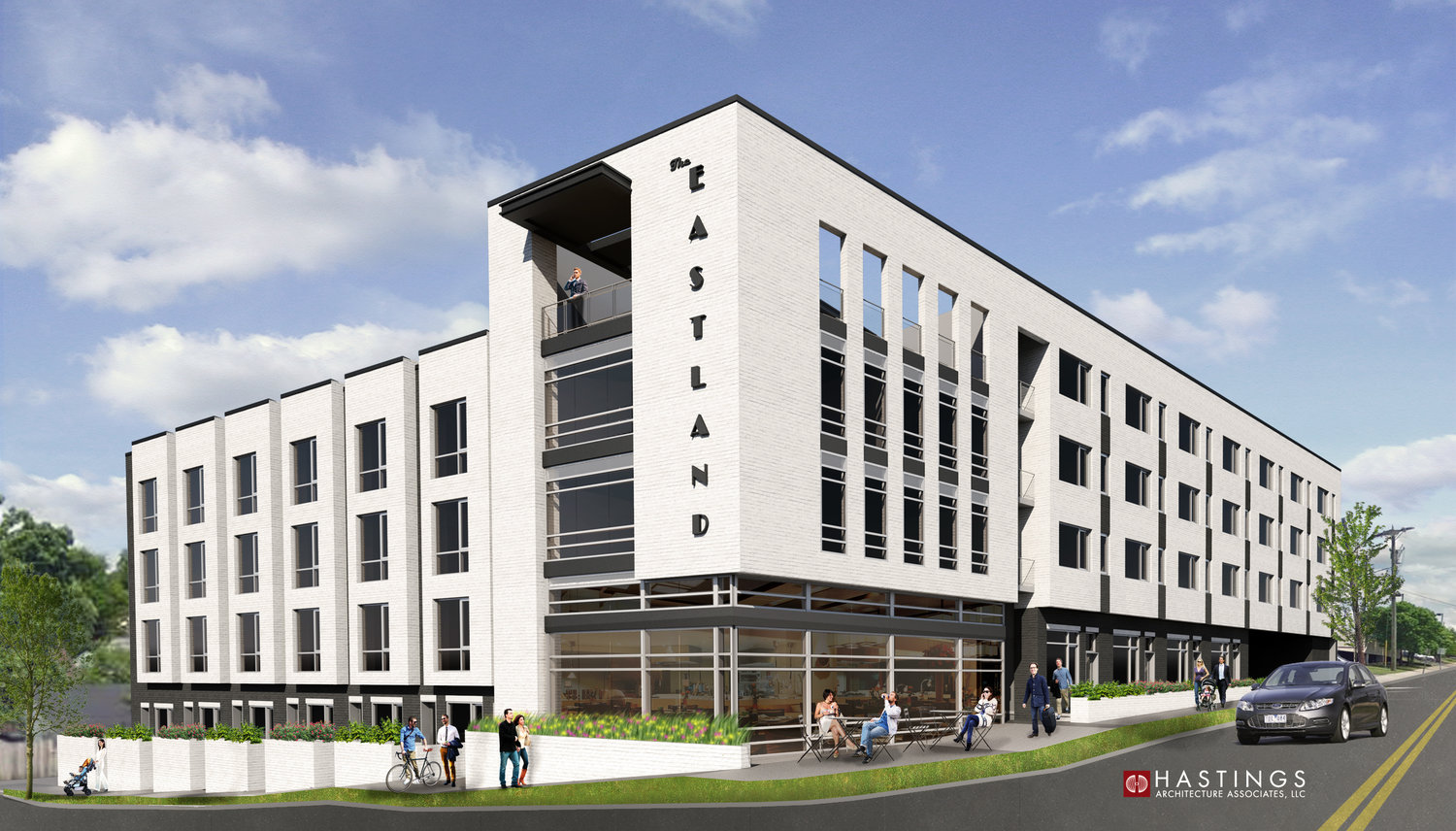 Her Bookshop's new location
Her Bookshop, which opened last July in East Nashville, Tenn., will move to a larger space in a better location that will allow the store to expand its inventory and events offerings. Plans call for leaving the current space on Fatherland St. at the end of June and reopening as soon as mid-July, at 1035 West Eastland Ave., #105.
"Basically, we're bursting at the seams in our current location, which is 400 square feet," said owner Joelle Herr. "The new space isn't huge. It's about 550 square feet (which I still think qualifies it as a 'nook'), but it offers two long, windowless walls that we plan on lining with shelves. The offerings will still be curated--just more of the types of books that we carry now, with an emphasis on highly designed, illustrated books. I do, though, plan on greatly expanding the literature section to include both classics and current (and recent) well-reviewed releases."
Herr added that the bookshop plans to offer "more events (storytimes, happy hours, and more that we'll be announcing soon) in the new space, which is located on a thoroughfare that gets more traffic than our current location. (It's only a couple of miles away, though, so we're still in the bustle East Nashville.) Our aim is to become a neighborhood bookstore. I feel like it's a bit of a gamble--we've done well in our current location. I'm hoping customers follow us and continue to appreciate the personalized service and recommendations they get when they pop in."
---

---