For Sale: Two Sisters Bookery, Wilmington, N.C.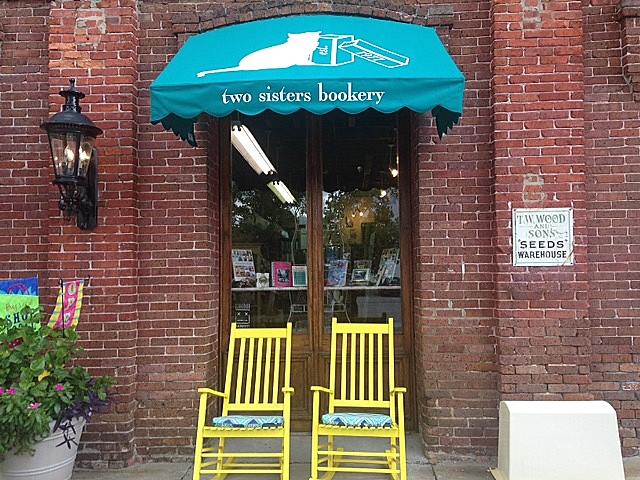 Barbara Galvin, owner of Two Sisters Bookery, Wilmington, N.C., has decided to retire and is putting the bookshop up for sale. In a note to friends and customers posted on the store's Facebook page yesterday, Galvin wrote: "Don't be alarmed... I'm the fourth owner over 40 years, so I'm confident the tradition of our Wilmington Independent Bookseller will continue. I thank you for all your support and loyalty over the years. Your visits in person and comments on Facebook have meant so very much to me. It was difficult to make this decision, however, I am looking forward to new adventures as they say and lots of time for reading! I may even offer some time as an employee to the new owner.... In the meantime, I'll be behind the counter most days and look forward to seeing you."
For more information, contact Joan Loch, Momentum Companies, at 732-691-7834; joanloch@momentumprojects.com.
---

---