S.F.'s Booksmith Opening the Bindery on July 4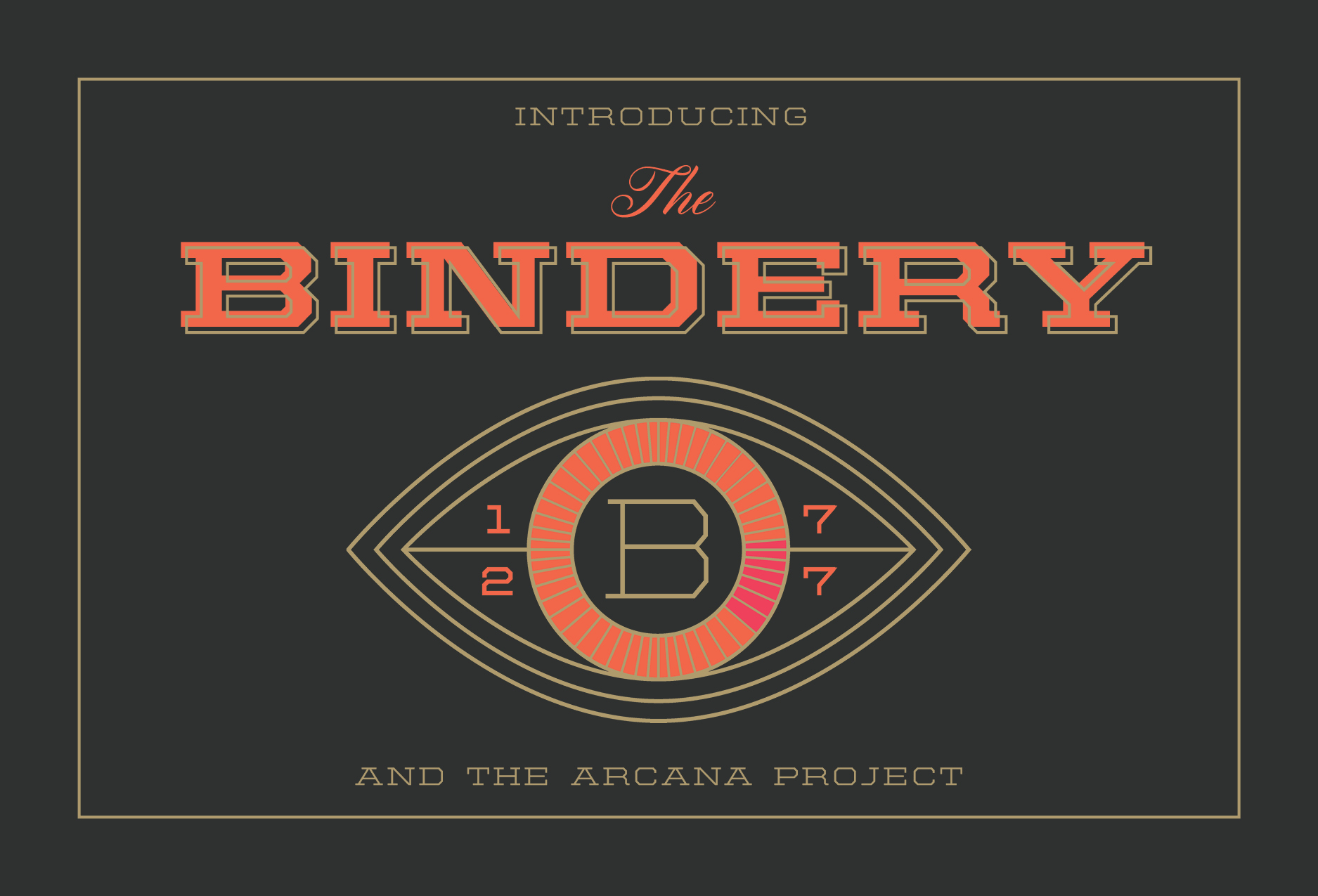 On July 4, the Booksmith, long a fixture in Haight-Ashbury in San Francisco, is opening the Bindery, a 2,800-square-foot "satellite space" that will have a dedicated events area with a beer and wine bar and a full-service café available for rent for all kinds of events, as well as a bookstore that will feature the Arcana Project.
The Arcana Project is "an experimental keystone," a 10,000-title "deep, highly inclusive array of books--fiction and nonfiction, from all over the world--presented in chronological order, by the date they were written," a method of organization intended "to offer a way to get lost, be surprised, find new things, and remember what might have been forgotten. It hopes to anchor to the past, and imagine the future."
The Project will have a suggestion box for adding titles and aims to be a constantly changing "index of converging and diverging stories that lead towards our literary, cultural moment."
The Bindery will be located at 1727 Haight Street, about 500 feet from the Booksmith, at 1644 Haight Street.
---

---