New Owner for Two Sisters Bookery in Wilmington, N.C.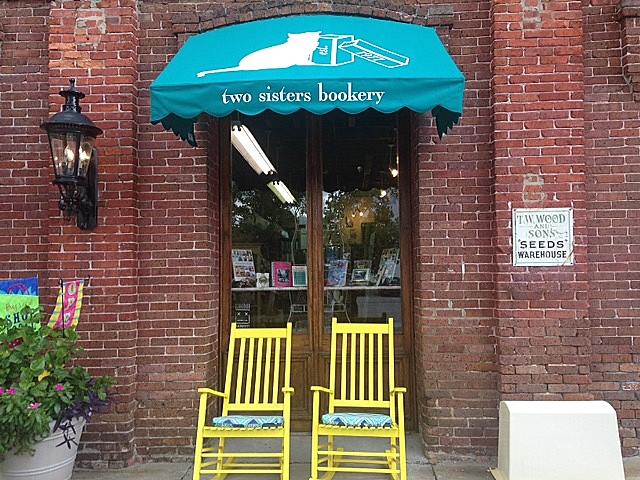 Christine Greer has bought Two Sisters Bookery, Wilmington, N.C., "signing a three-year lease to continue occupying the store's current location at the Cotton Exchange," the Greater Wilmington Business Journal reported. Last month, Barbara Galvin announced her plans to retire and put the 40-year-old bookshop on the market. Galvin, who bought Two Sisters in 2011, will remain for about a month to help with the transition. Katie, the store's popular calico cat, will continue to reside there.
Greer's daughter had noticed the Two Sisters sale announcement in an Internet post by Island Bookstore in Kitty Hawk. "She sent it to me. She's also an avid reader. That's a passion we share," said Greer, who is stepping away from her career as a registered nurse to focus on the bookstore. "I'll always be a nurse, but this is an exciting new adventure."
Joan Loch of MoMentum Companies, which brokered the transaction, noted that 13 potential buyers had expressed interest within about 48 hours of her listing the sale online: "That reinforces the love and connection people still have for independent booksellers, particularly the following that Two Sisters Bookery has built over the years."
Greer does not plan to make any drastic changes right away: "I do have a lot of marketing ideas and a lot of event ideas, and I'm pretty savvy with social media, so I think I'm going to maximize that," she said, adding: "I've been researching local authors. There's a really nice line of local books in there [at the store], and I'd just really like to take advantage of that."
On Facebook last Thursday, Galvin wrote: "Two Sisters Bookery is off the market and sold. It will be in good hands and the new owner will introduce herself in the coming days.... Thank you again for all the good wishes through the sales process. Please show the same love to the new owner."
---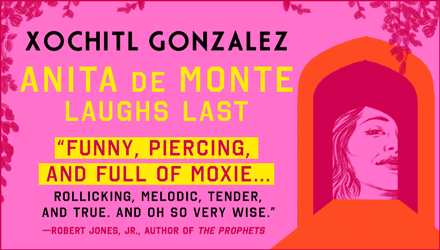 ---