Changes for Hub City Writers Project, Bookshop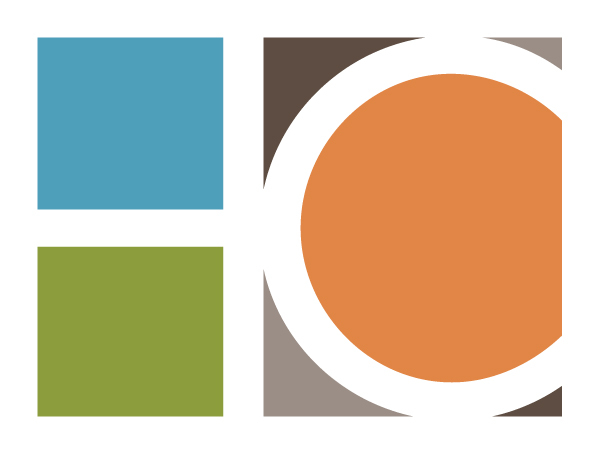 Leadership changes have been announced for Hub City Writers Project in Spartanburg, S.C. Longtime executive director Betsy Teter will be scaling back her duties and turning over day-to-day management of the Hub City Writers Project to Anne Waters and Meg Reid.
In a letter announcing to changes, Teter, who will retain the title of editor/director of development, said that Hub City Bookshop manager Waters will assume the additional title of director of operations, while Reid, "who helped make us a nationally significant publisher," will become director of Hub City Press and Programs.
"Hub City has become too important to writers and to the community of Spartanburg to barrel forward without a plan for its future leadership," Teter wrote. "As I began to think about the next phase of my life, I knew clearly that the people who should lead Hub City are already working here. Anne and Meg each have four years of passionate service and a wonderful vision for this organization. They need new challenges and opportunities."
She added: "Don't call me retired. Don't even call me semi-retired. I consider myself quasi-employed. But starting next month, John and I will be spending more time outdoors—on mountains, on bike trails, on rivers. Our plan for the next phase of our life together is Planet Earth."
---

---