Yakima's Encore Books Moving Next Month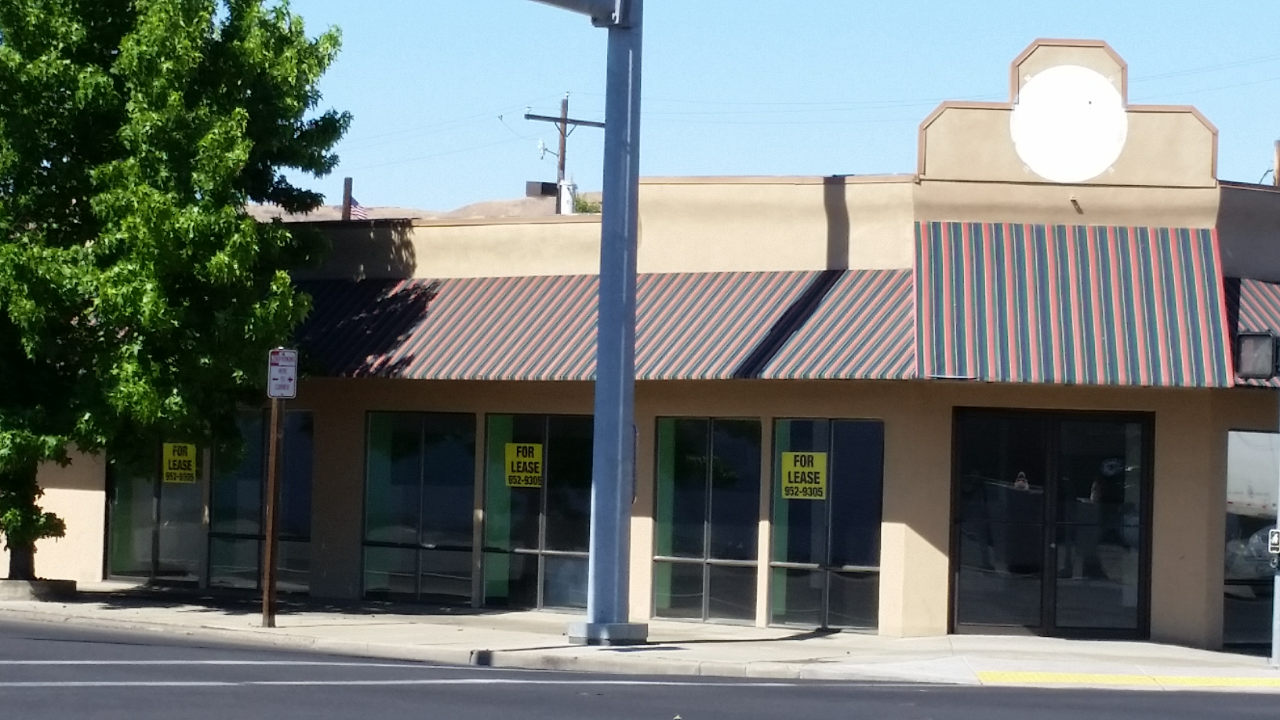 Encore's future location
Encore Books, Yakima, Wash., is moving after 16 years in its current space. The new location, at the corner of Walnut and 5th Avenue, "a few blocks away" and closer to downtown, has "a bit more space" and has more visibility from the street, according to general manager Brett Lamb. There's also a spot for a coffee shop, but Encore hasn't signed up anyone to put one in.
The new space is undergoing renovations and should open on August 29. A grand opening event is scheduled for Saturday, September 9. Encore sells used and new books.
Encore Books' new location is at 415 W. Walnut, Yakima, Wash. 98902.
---

---