Whitelam Books Coming to Reading, Mass., This Fall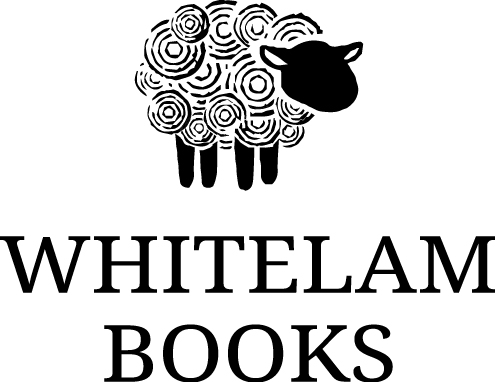 This fall, Liz Whitelam will open a new, general-interest independent bookstore in downtown Reading, Mass., called Whitelam Books. The 1,600-square-foot store will have about 1,350 square feet of selling space and carry a variety of genres for both kids and adults, along with a selection of sidelines, including literary-themed products, gift cards and children's toys. Although this is Whitelam's first foray into the bookselling world, opening a store of her own is something that she's wanted to do for a long time.
"The idea has always been out there--I've always wanted to be near books," said Whitelam, who has worked in marketing and been a consultant for much of her career. She recalled reaching a point last year where she decided that at this stage in her life, it was time to dedicate herself to something she really wanted to do. "Last fall I said to my husband, I need to either finally explore opening a bookstore or go to library school."
Whitelam began researching both, but soon found her way to Paz & Associates. After embarking on their program she realized that it was something she "could actually do," she said. She added that during her time as a consultant, she had done plenty of business process work already, and generally for very large companies. Whitelam decided that it was time to do all that, and marketing, for herself.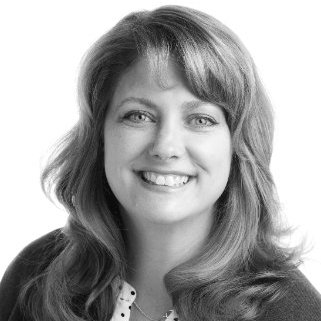 Liz Whitelam
In addition to doing the Paz & Associates programs, Whitelam has been taking field trips to other bookstores to see how things are done and to pick booksellers' brains. She's joined the American Booksellers Association and the New England Independent Booksellers Association already, and through those organizations she's gone to events and attended webinars. She noted that the vendors she's working with have been extremely helpful, but the thing that has been "valuable beyond measure" is how readily other booksellers have shared their time and knowledge.
"I can't believe the level of support from the bookselling community and how helpful and accommodating they've been," said Whitelam. "It makes all this seem possible."
Whitelam has found a location in downtown Reading along one of the town's main streets. The area sees quite a bit of foot and vehicle traffic, and Whitelam Books will be next door to a bakery and cafe. She explained that she tried especially hard to find somewhere "food adjacent," as the thought of opening a bookstore and a cafe at the same time was too daunting. The space needs some renovation, which Whitelam hopes to be completed by October. Aside from cosmetic updates like re-doing the floors, the renovations will include building a back office area, getting rid of one of the shop's two bathrooms and removing a "giant wall full of yogurt machines" left by the previous tenant, a frozen yogurt shop.
As for inventory, Whitelam described herself as a big fan of literary fiction and plans for that to be one of Whitelam Books' biggest sections. She aims to have a very strong children's section, as there is a "huge desire for that" within Reading's community. There is also no toy store in the immediate area, and Whitelam plans to make the most of that with her children's sidelines. After posting an online survey to a Reading parent group on Facebook, Whitelam was surprised to find that within the community there is a very strong interest in biography and consequently gave it a "higher place on the priority list." Aside from children's toys, her other sideline plans include literary themed items from Litographs and Out of Print, and though she'll carry some greeting cards she doesn't plan to carry a huge amount.
"There's a good gift shop in town. I'm trying hard to not overlap too much with what they have," said Whitelam.
According to Whitelam, the Reading community is highly invested in its schools, libraries and local institutions, and there has been a "groundswell in activity" recently in support of the shop local movement. She reported that there's been a huge level of support for the bookstore within the community: local government, local business owners and the town library have all gotten behind Whitelam Books, and the online survey that she posted got hundreds of more responses than she thought it would.
For events, Whitelam plans to host not only storytime sessions, book clubs and traditional author events but also make her space available for community groups and other organizations, and she's already been talking about partnering for events with the local library. In fact, Whitelam Books will make its debut as a pop-up store during Reading's Fall Street Faire on September 10, which annually draws around 15,000 visitors.
Once renovations are done and the space is good to go, Whitelam plans to have a soft opening and wait a few weeks before throwing the big grand opening party.
"I don't know yet what that looks like," she mused. "There are a lot of great restaurants and bakeries around here, so there will probably be a fair amount of food." --Alex Mutter
---

---