New Owner for the Book Review, Falmouth, Maine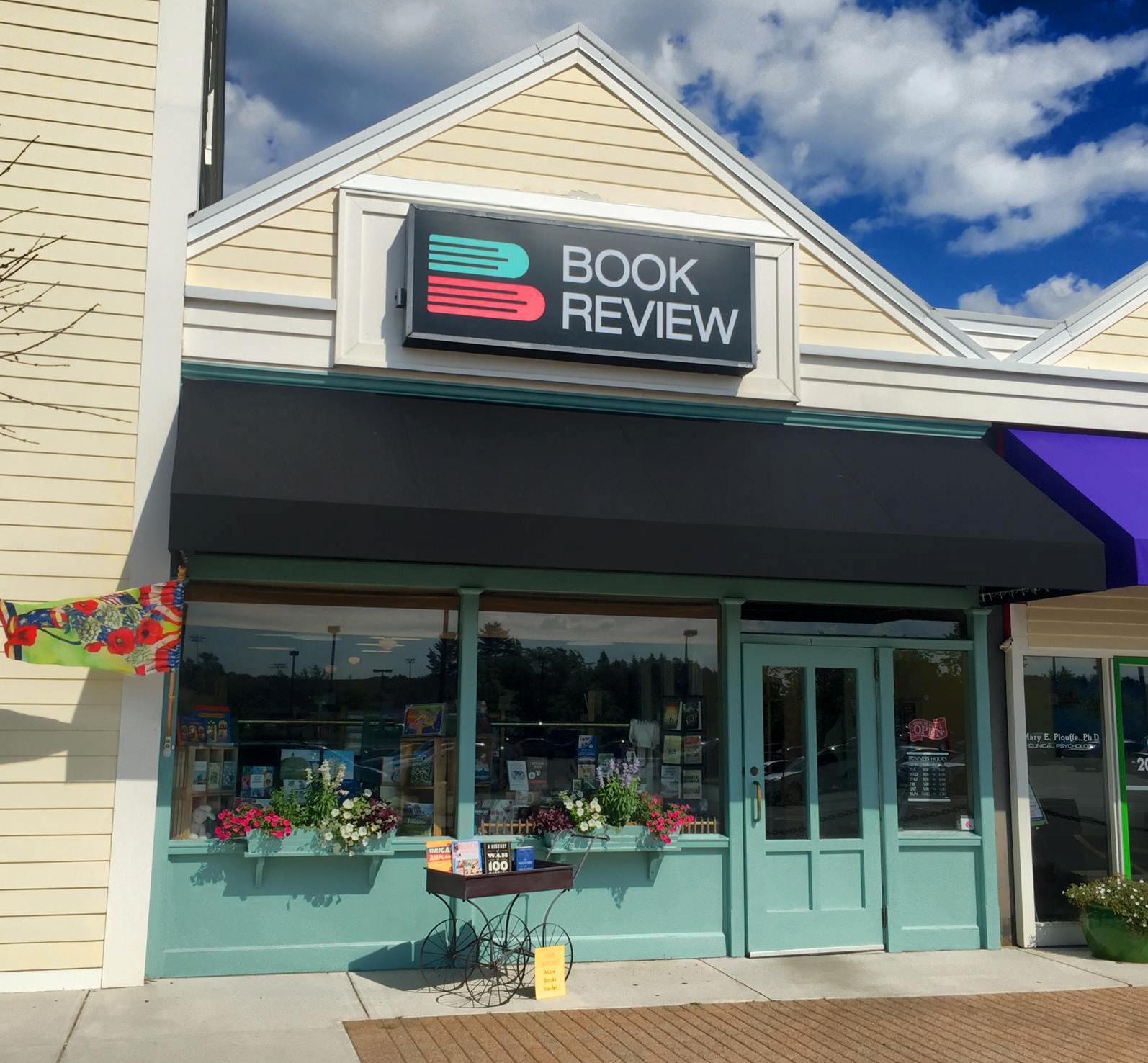 On May 1, Clare Lygo bought the Book Review, Falmouth, Maine, from brother-and-sister owners Stephen Fournier and Donna Williams, who founded the bookstore in 1980, Bookselling This Week reported.

Lygo, who is also owner of Vespa, a residential rental property company, and has been a Book Review customer for 22 years, said, "The most important thing to me is that the next generation have a love of reading. There's no greater joy."

The store sells books, magazines, cards, wrapping and gifts and has undergone a facelift, a change in logo and the introduction of a website since the change in ownership.
---

---