Minnesota's Paperbacks and Pieces Bookstore for Sale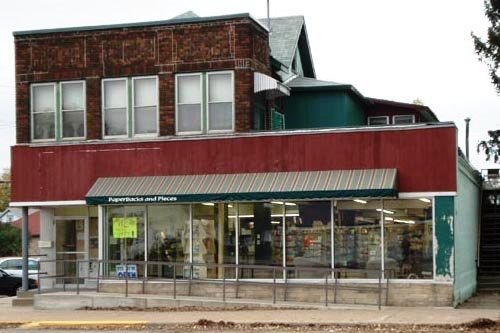 Founded in 1977, Paperbacks and Pieces Bookstore, Winona, Minn., is for sale. The Midwest Independent Booksellers Association noted that Shelley Olsen, who has owned the store for 20 years, is "fine and is very excited and looking forward to starting a new chapter in her life."
The inventory of the store, which has a customer base of more than 4,000, includes 35,000 new and used ,as well as bookmarks, candles, book lights, bags, greeting cards and toys. "All the pieces are in place and ready for the next owner(s) to take it to the next level." The building is not included in the sale.
Interested parties can e-mail pbpieces@hbci.com with "Bookstore Purchase" in the subject line.
---

---