Wheatberry Books to Open in Chillicothe, Ohio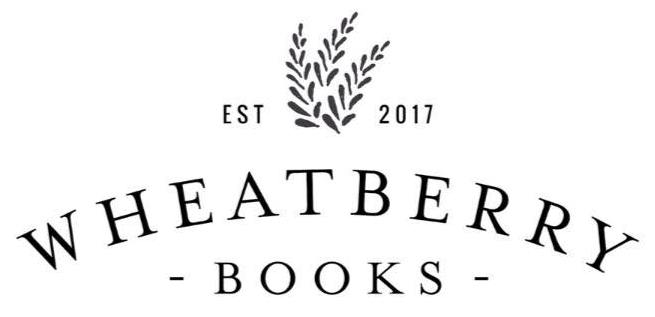 Wheatberry Books, featuring new and used titles, will open at 41 S. Paint St. in Chillicothe, Ohio. The Gazette reported that owner Chelsea Bruning is aiming for an early December grand opening, "with a soft opening to work some of the kinks out of the operation likely coming in late November. While books of all types, new and used for all ages, will be lining the shelves and serving as the focus of the business, she sees the store as more of a gathering place for families."
"I have always had this idea, but I started really digging into it this summer, just in June really, and I just piled it on real fast, lots of research," Bruning said. "It's always been a dream. I feel like it's that way for so many people I've talked to who say, 'I've always wanted to open a bookstore.' Well, I'm going to do it and we'll see what happens."
Plans call for "a children's room where kids can play while parents look for books for their little ones, planned regular authors' visits and book signings and other community-oriented activities," the Gazette wrote, adding that Bruning "said the location in that block of Paint Street was a perfect fit."
"This block is really an exciting place to be," she noted. "With the (Paper City) coffee shop and the Mighty Children's Museum coming in and the Children's Network next door, this is a very family-friendly place and a great place for kids."
Acknowledging that she does not have prior experience owning a business, Bruning said the wealth of knowledge she discovered by reaching out to the community of independent booksellers had helped her tremendously. "Reading and books have always been a passion for me," she added. "We've got a large collection of books at home that I always loan out to people. I really like sharing that passion, so I wanted to bring that downtown. I feel like there's a place for it, there's an interest in it, and it's important to do something that you're excited about in your life."
---

---