'Hooray for Norton!'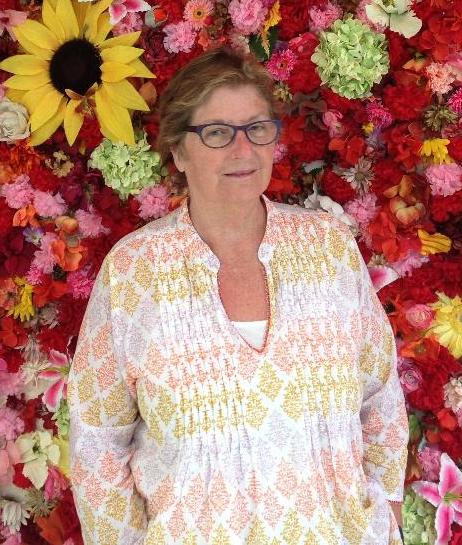 Alison Reid, DIESEL
Alison Reid, co-owner of DIESEL: A Bookstore, with locations in Brentwood and Larkspur, Calif., writes:

Finally, at long last, a publisher has a selling policy that recognizes the intrinsic flaw in this bookselling game and is offering a deal that will help. W.W. Norton's new discount policy, giving booksellers the opportunity to get a 50% discount on front and backlist orders, is so uplifting. I want to give the highest praise to whomever at Norton came up with this. To me, it recognizes that independent bookselling in America is built on what is basically an unsustainable business model and Norton has chosen to try to create a real solution to this problem.

If you read historical accounts from the last century, bookselling has always been a financial struggle. The popular belief is that there is a chance that a well-run bookstore could have the possibility of making a 1%-4% profit on its hard work and financial investment. This premise is built on paying low wages and benefits to staff. Not all of us can do this and that has led me to look at why our businesses doesn't give us a return on the fruit of our labours.

We have spent a lot of time looking at the outside influences that affect our sales, which include chains, Amazon and other channels that publishers support. Our hope as booksellers was to get an even playing field, so as we could have a chance. As it is, with the low discounts that we receive, it's difficult to survive selling only new books.

We are always being advised to sell sidelines so that we have a chance of making money. Isn't this telling? Would you ever think of saying to a butcher, for example, that although the meat looks good, have they considered candles?

It seems to be accepted that you can't make a living in bookselling unless there's an outside source of income. I have spent years trying to find the secret to surviving in this business without having to work extreme hours, while being able to pay decent wages and have a health plan, and I've finally realized that it's just not possible under these conditions.

I try not to hum "16 tons and what do you get?" but I do feel that the discount rate keeps us in a modern state of indenture.

I try not to look at the profits of some major publishing companies and their CEO's salaries and feel that is being earned off our backs à la the 1%.

I am hoping and praying that more publishers will recognize that if they want to have bookstores as showcases there has to be a better sharing of incomes and that they will bravely go where Norton has gone.

Onward!
---

---