'Reasons to Support Your Local Bookshop'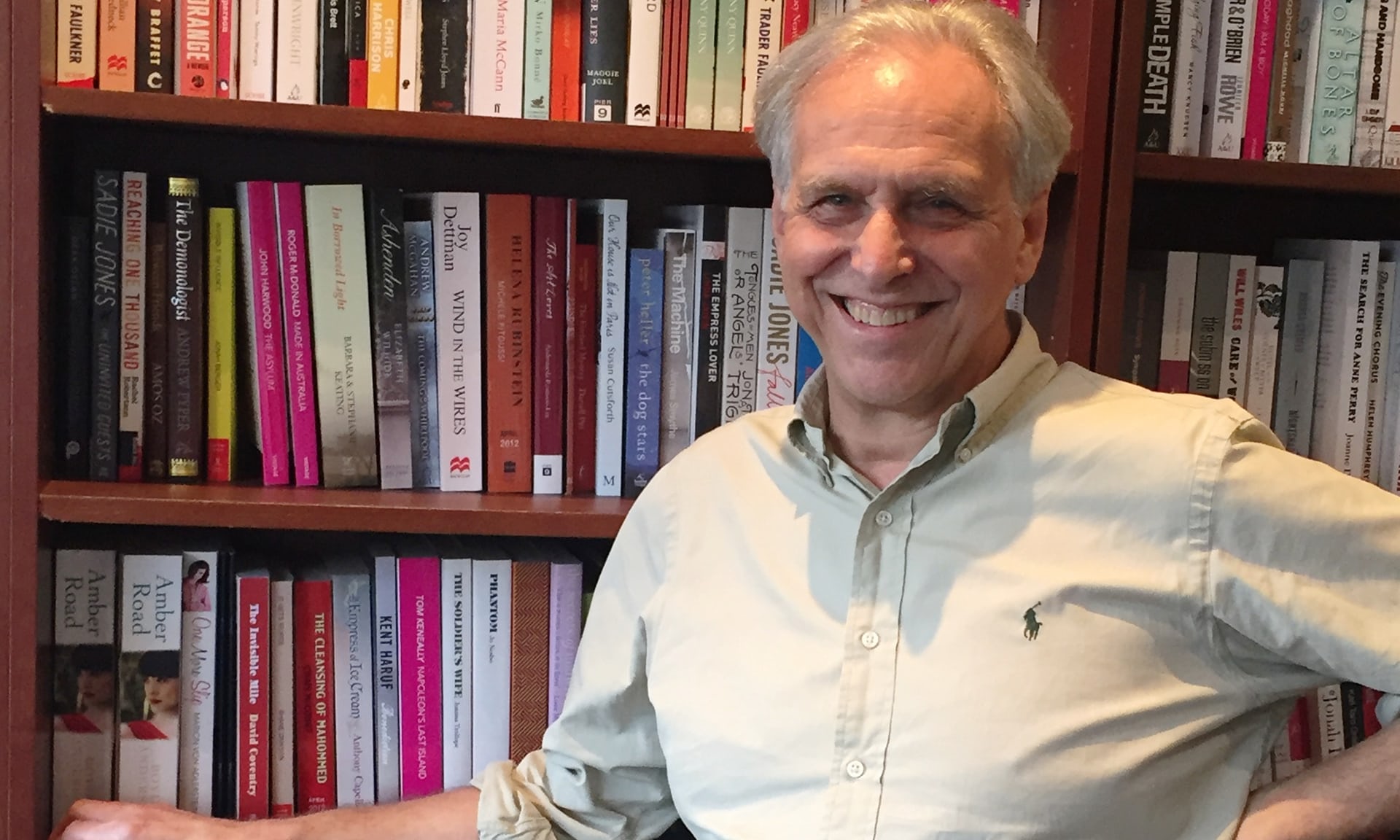 "Bookshops--and all the shops that come together to make up our communities, to entice us away from our screens and into communal spaces--can't exist without our customers. Where you shop is of course entirely your choice, but it's important to really make that choice a conscious one....
"We know there are reasons why you might choose to buy books from Amazon. But there are also good reasons to support your local bookshop. History shows that community bookshops won't always survive the arrival of Amazon in their home territory. So, please know that your choices will influence what your local community looks like in the years ahead. And that it might not, in the long-term, be possible to choose both global convenience and local experience."
---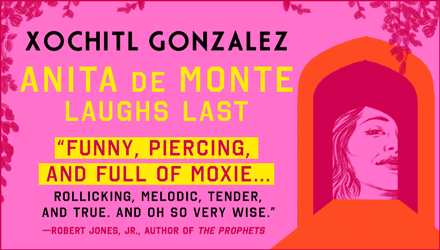 ---