Takeover 'Proposal' Causes B&N Stock to Jump--for a Time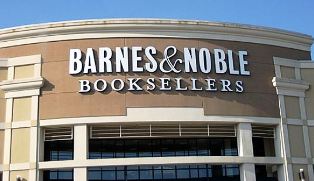 Yesterday featured another unrealistic announcement of a bid to buy Barnes & Noble that perhaps intentionally caused the bookseller's stock price to jump for a while.

In the morning, the Wall Street Journal reported that "activist investor" Sandell Asset Management Corp. had proposed taking B&N private for $9 a share--valuing the deal at $750 million--with the help of $500 million in debt financing and the cooperation of chairman Len Riggio, who would roll the minimum 18% of the company that he owns into a new private company controlled by Sandell, which currently owns just 2.75% of B&N. Immediately the company's stock price rose from below $7 a share to as high as $7.85.

But by mid-afternoon, B&N released a statement saying it doesn't consider the Sandell proposal "as bona fide in that Sandell is the beneficial owner of 1 million common Barnes & Noble shares worth approximately $7 million, Mr. Riggio has no intention of rolling his shares into such a transaction, and the company believes a debt financing of $500 million is highly unlikely." It added that it would have no further comment on the proposal.

B&N shares then descended from their high for the day but still closed up 7.6%, at $7.10 a share, on six times the normal trading volume.
---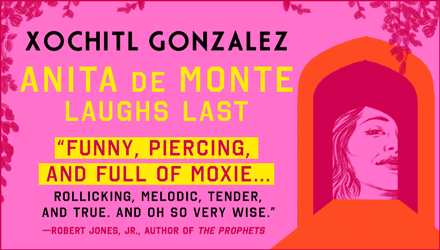 ---