Notes: Bay Books Busy; B&N, Landlord
The Biloxi Sun Herald profiles Bay Books, Bay St. Louis, Miss., and its owner, Kay Gough, who said that business at the store, which opened in early September, is "picking up. We're doing better than we predicted. People are beginning to find out we're here. I've been around visiting schools and librarians and teachers to spread the word."

Two months ago, Bookselling This Week wrote about Bay Books, one of the first new stores to open in areas devastated by Hurricane Katrina.
---

The new 32,100-sq.-ft. Barnes & Noble in Silverdale, Wash., which opens soon, is unusual in that the company bought the building it's located in.
The Kitsap Sun reported that B&N is using much of the space in the former Gottschalks building, which is at the front of the Kitsap Mall, and is leasing the rest to Cost Plus World Market, which has opened.
---
Stanley Newman, author with Mark Lasswell of Cruciverbalism: A Crossword Fanatic's Guide to Life in the Grid (Collins, $14.95, 0060890606), which has just come across many booksellers' loading docks, has created a bookseller puzzle with book titles and terms of the trade. Anyone interested in seeing--and attempting--the puzzle should send an e-mail down to Carl Lennertz.

For more about the world of crossword creation, tips on solving them, 100 "essential words" and other crossword lore, clue into the book.


---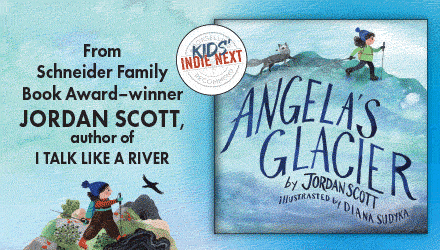 ---